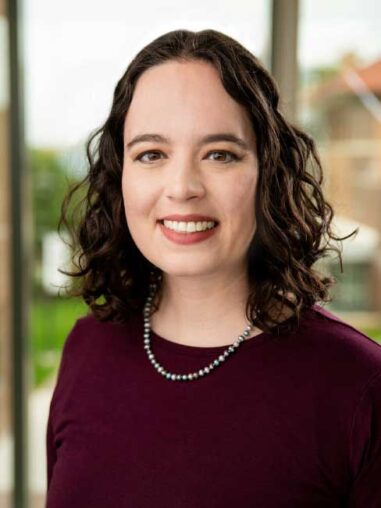 Shelby Prindaville
Associate Professor
Art
MacCollin ClassroomBuilding (MC) 200
Shelby Prindaville has a Master of Fine Arts in interdisciplinary painting and drawing from Louisiana State University and a Bachelor of Arts in fine art with a concentration in sculpture from the University of Pennsylvania.
Shelby's artwork has been exhibited in various venues internationally and throughout the United States, including Madrid, Athens, Buenos Aires, Boston, New York City, Philadelphia, Washington D.C., Minneapolis, Omaha, Kansas City, St. Louis, Baton Rouge, Fort Worth, and Los Angeles, as well as online. Her work is included in a number of public and private collections, and she has been awarded a variety of grants, prizes, and international and domestic residencies. She has been selected as a World Wildlife Fund tour artist, was invited to be the first-ever artist in residence at a veterinary school in the United States (at the LSU School of Veterinary Medicine), and has been published in numerous journals, catalogs, and media outlets. She also serves as President of the Board of Trustees for the Sioux City Art Center.
Shelby's studio practice combines her interests in the sciences and art. This interest extends to her collaboration with LSU Chemistry Professor John A. Pojman, which has led to the development of new polymer clays used in her mixed media reliefs and sculptures.