YOUR GUIDE TO FINANCIAL AID
Morningside is deeply committed to making education accessible and affordable, hence we offer a variety of financial aid options, including scholarships, grants, work-study opportunities, and loans, to help students invest in their futures without undue financial burden.
WHEN DO YOU PLAN TO ENROLL?
First-year
Learn about scholarships for first year students planning to enroll in the Spring of 2024.
Transfer
Learn about scholarships for students planning to transfer in the Spring of 2024.
KEEPING IT AFFORDABLE
24k
average minimum award
16k
state and federal resources available
100%
of students receive financial aid
OUR COMMITMENT TO YOU
ACCESS TO MSIDE
Access to Mside is our commitment to help streamline paying for college. All new full-time undergraduate students for 2024-2025 will be guaranteed a minimum award package. These packages include all grants and scholarships available through Morningside, as well as federal and state assistance. See the flyer below for details. *Please note this offer is not available for online or transfer students.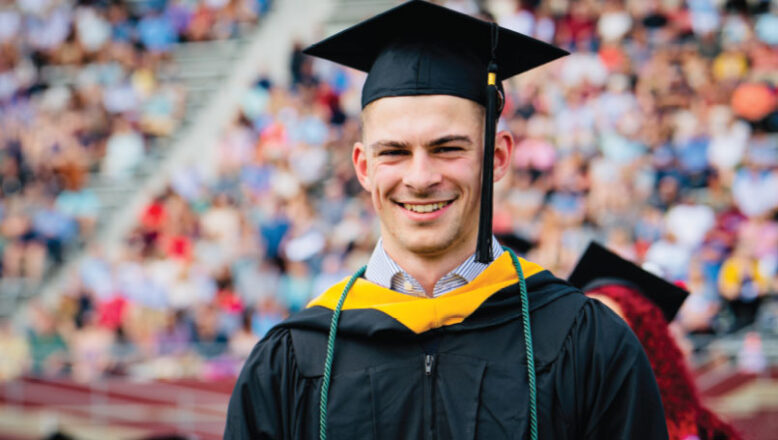 FEDERAL & STATE AID + INSTITUTIONAL LOANS
Contact Us
Questions? We'd love to help. Contact us today.
Morningside University
Office of Student Financial Planning
1501 Morningside Avenue
Sioux City, IA 51106