DISCOVER YOUR PLACE
START YOUR MSIDE EXPERIENCE
This is no cookie-cutter undergraduate experience. The Morningside undergraduate experience lets you be you. We know that each student arrives with a unique story and aspirations, so we personalize your time here to match your interests and goals. No journey looks quite the same. If you want an experience that lets you be you, we would love to talk to you more.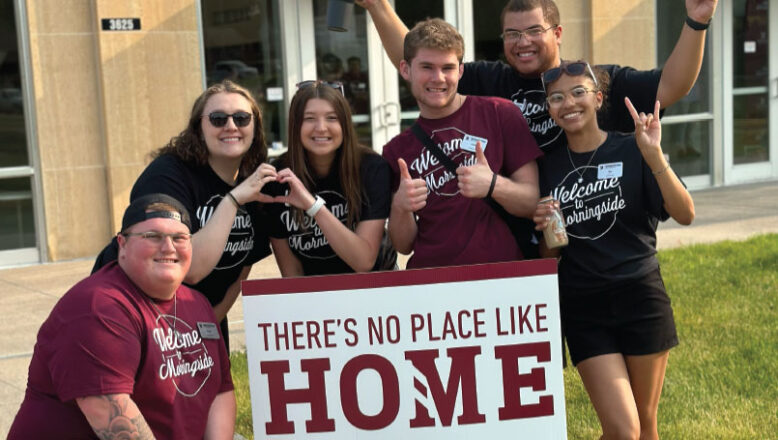 READY TO APPLY?
APPLY TO MORNINGSIDE
The next step to your future is only five minutes away! Our application process is simple, streamlined, and customized to your interests and goals.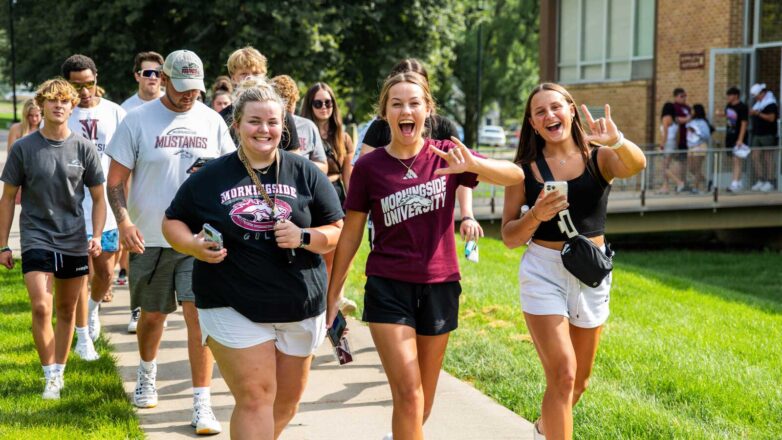 Visit Campus
Ready for an undergraduate campus visit? We use every bit of information you provide to personalize your visit with us.
OUR COMMITMENT TO YOU
ACCESS TO MSIDE
Access to Mside is our commitment to help streamline paying for college. All new full-time undergraduate students for 2024-2025 will be guaranteed a minimum award package. These packages include all grants and scholarships available through Morningside, as well as federal and state assistance. See the flyer below for details. *Please note this offer is not available for online or transfer students.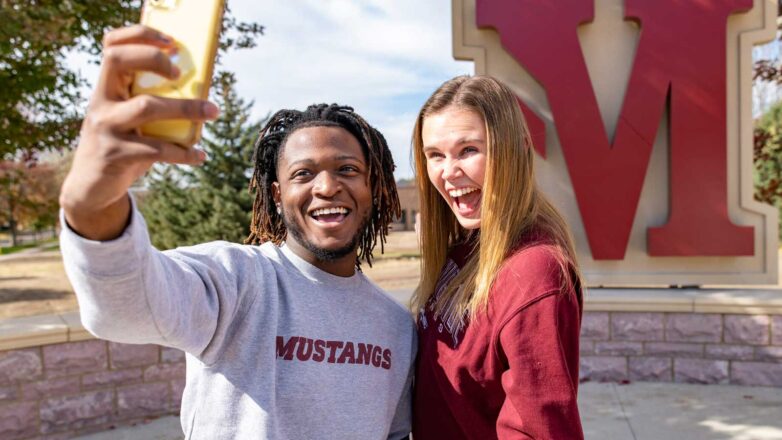 COST & AID
Tuition & Fees
Invaluable, yet affordable. As a private university, we're able to offer more in scholarships and grants.
Financial Aid
Explore ways to make your time at Morningside more affordable. 100% of undergrad students receive financial aid.
A True Value
An education is an investment in your future, and Morningside guarantees your success as a student and after you graduate.
Stang Stories

Contact Admissions
Our Admissions department is called the A-team. They'll make sure your experience gets off to the right start.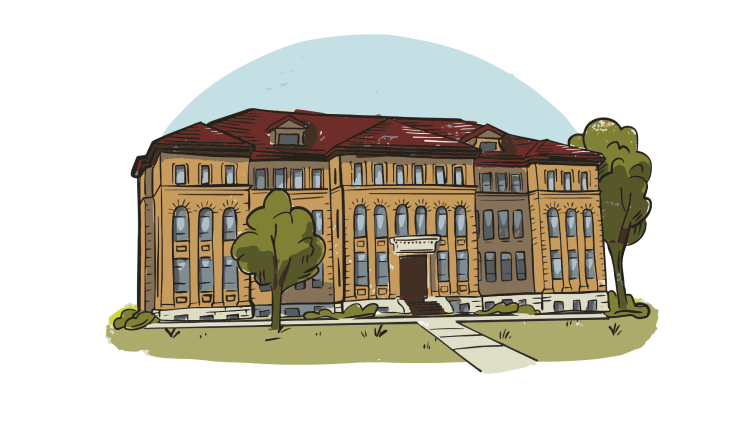 READY TO START YOUR EXPERIENCE?