EXPERIENCE MORNINGSIDE
SEE FOR YOURSELF
Visiting campus is the best way to experience all that we have to offer and to see if Morningside is right for you. When you schedule a visit, we use every bit of information you provide to personalize your time with us. High school seniors that visit by December 15, 2023 will take home a FREE Nike backpack!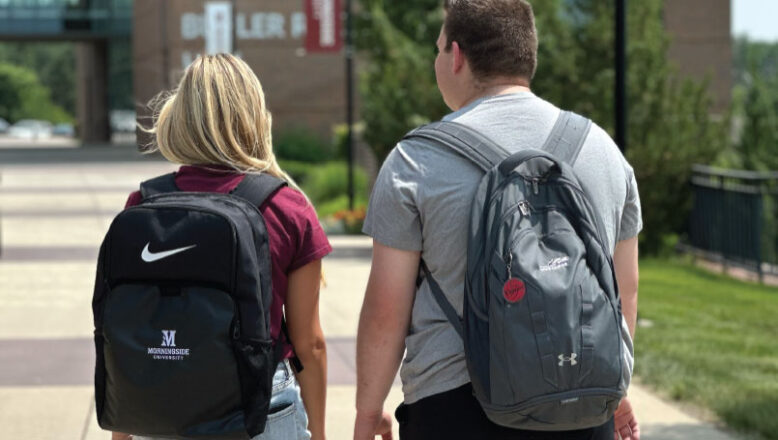 VISIT DAY OPTIONS
Individual in-person visits are a great way to check out campus on your schedule. We use the information you provide to tailor your visit to your goals and interests.
Junior & Sophomore Visit Days are designed to give you an overview of the Morningside experience, providing insight and direction for determining the best fit for you.
Our Senior Visit Day option is designed especially for high school seniors so you can see if Mside might be the best side for you. We can't wait to host you!
VISIT GRANT
THANK YOU FOR VISITING
We believe you only get the full Morningside experience by visiting campus. As you a thank you, we will give you $1,000 per year for up to four years when you enroll at Morningside if you make an official campus visit. Visits must be completed by a specific date. Ask your Admission Counselor for details.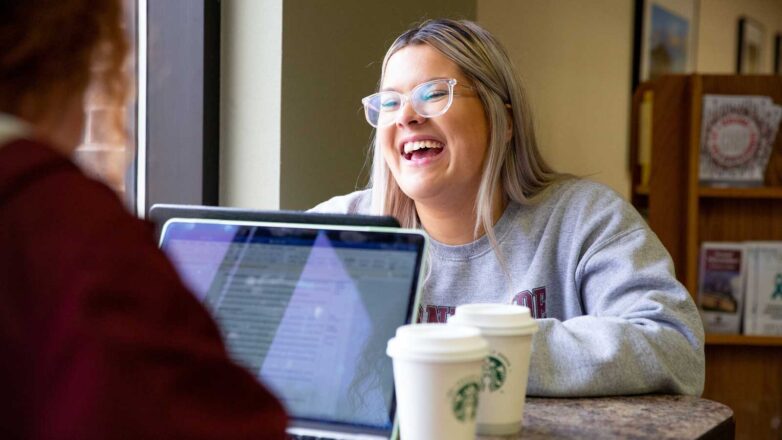 Explore Sioux City
Nestled in the rolling hills of the Morningside neighborhood of Sioux City, our campus offers access to employment and entertainment you'd expect in a larger city, but in a home-like setting, as well as access to nearby Omaha and Sioux Falls.
DIRECTIONS
FIND YOUR WAY TO MSIDE
Morningside is nestled within the rolling hills of Sioux City, IA about 2 hours north of Omaha, 1 hour south of Sioux Falls, and 3 hours northwest of Des Moines.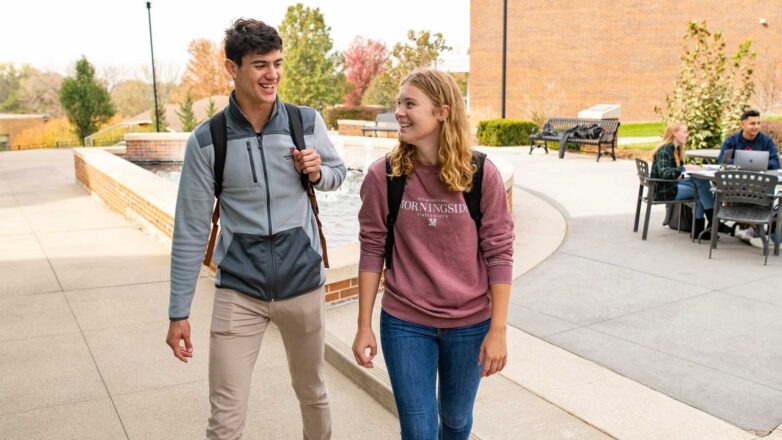 Contact Us
Meet our Admissions team and see how they can help you prepare for your undergraduate visit and more!
Morningside University
Admissions
1501 Morningside Avenue
Sioux City, IA 51106