Your Success, Our Guarantee.
Your success is our goal, and we're here to help you every step of the way. At Morningside, we work to ensure that you are successful on any path you choose. With counselors ready to answer any questions, professors who want to get to know you, and an administration and staff that care for you, you will never be alone. We will make your college career worthwhile.
Your Morningside Journey
You matter at Morningside. This is a place where you're not just a number or another face in the crowd. Your story matters, and we're proud to help you take this important step in your future.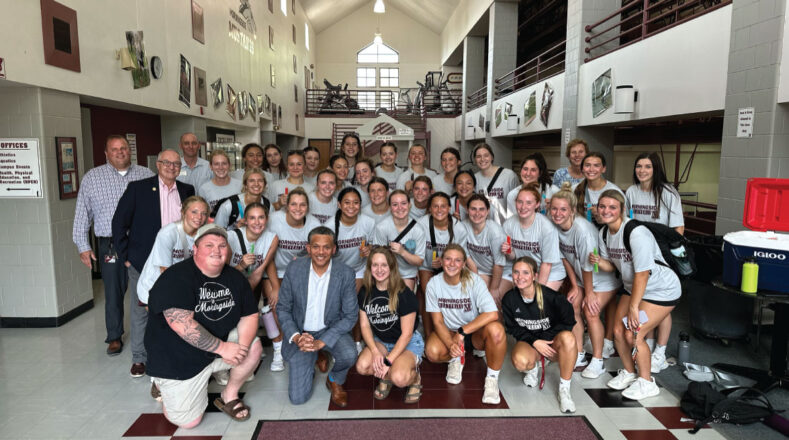 Plan for your Career
Our Career Services team can provide you with the resources, connections, and opportunities to get you started on your professional path.
Explore with a May Term
May Terms provide undergrad students with the opportunity to explore unique topics abroad, throughout the United States, or on campus.
Accessibility is Our Priority
Morningside University is committed to providing equal educational opportunities for students with disabilities in accordance with state and federal law. Contact our disability services coordinator for more information.