Your International Student Experience
Find a home while abroad at Morningside.
We love welcoming learners from around the world. Our campus community is better because we have students from many different countries, backgrounds, religions, ethnicities, and more, sharing their university experience.
You can expect to be offered excellent opportunities and a safe, comfortable community that will quickly feel like home. We strive for inclusivity and embrace diversity.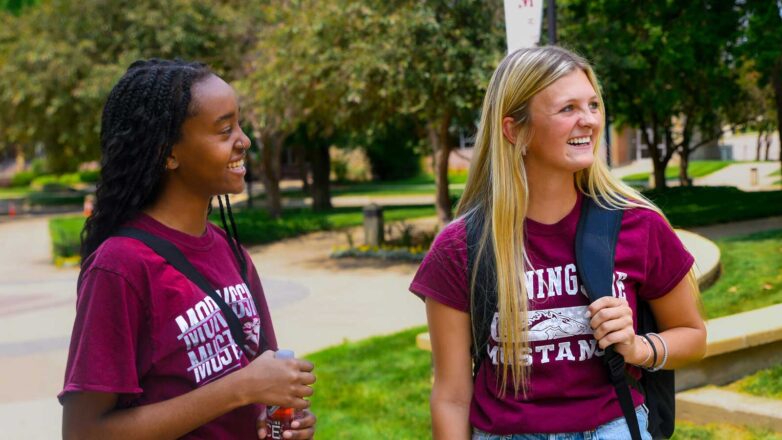 Scholarships for
International Students
Numbers are important when we are looking at the cost of a college education. If you will be a first-time or transfer international undergraduate student at Morningside, see below for an idea of how scholarships can help.
International Students at Morningside
While you study far from home, Morningside will become your second family.
Beyond the student experience, Morningside has also received national recognition for the excellent education we provide. Both the U.S. News & World Report and the Princeton Review have ranked us as one of the best liberal arts colleges in the Midwest every year over the past decade.
Apply Now
Submit your application to Morningside University.
Explore Financial Aid
Learn about financial aid options for qualified international students.
Welcome to Iowa
Learn more about what Sioux City and Iowa have to offer.
Contact Us
Questions? We'd love to help. Contact us today.
Amy Williams-Malenosky
Sr. Associate Director of Admissions

712-274-5552