GET TO KNOW MORNINGSIDE
DISCOVER OUR STORY
Morningside University is a private, four-year liberal arts college affiliated with the United Methodist Church. Our beautiful 69-acre campus is located in a safe, residential area in Sioux City, Iowa. Our educational programming is designed to meet the needs of undergraduate, post-undergraduate, and graduate students in an increasingly fast-paced world.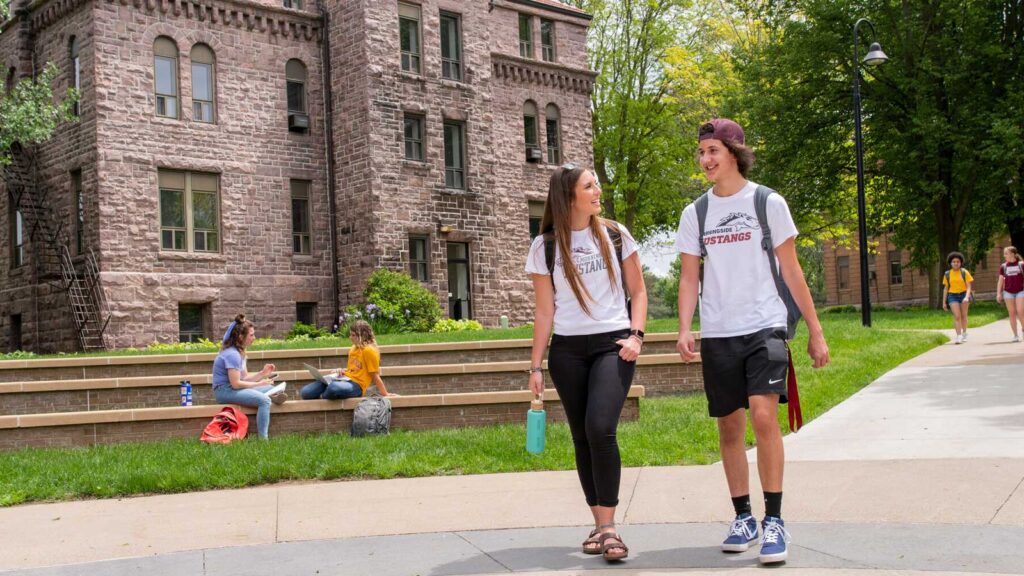 1,300+
full-time students enrolled
1894
year Morningside was founded
68
acre campus in Sioux City, IA
UNIVERSITY LEADERSHIP
OUR LEADERSHIP
Learn about our leadership team, University President, and board of directors.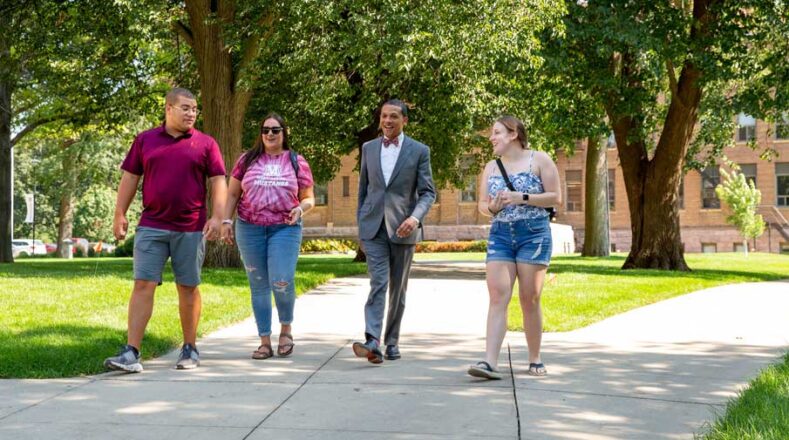 JOIN OUR MORNINGSIDE TEAM
Faculty and staff make our Morningside community a place that students can call home. Check out our job openings and apply today to be a Mustang.