Admitted Undergraduate Students

YOUR MSIDE EXPERIENCE STARTS HERE
I'VE BEEN ACCEPTED NOW WHAT?
Congratulations on your successful admission! As a student here, you are embarking on an exciting journey of exploration, discovery, and growth. We believe in your potential, and we look forward to seeing all that you will accomplish.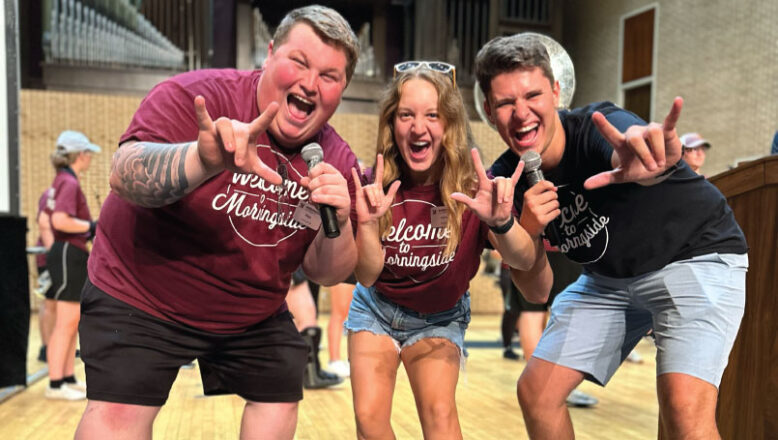 Your new student checklist
To hold your place at Morningside, you need to make your enrollment deposit.
Getting involved not only is a great way to meet people, but believe it or not, students who are involved in lots of activities also tend to be more successful. Explore fine arts, student clubs and organizations, and other ways to get active at Morningside. 
Summer Enrollment Days are the place where you register for fall classes, get your Student ID, sign up for a meal plan, get and set up your laptop, and so much more. You will be able to sign up once you get access to your Dashboard. Date options usually take place in mid- to late June. 
Orientation
We want your Morningside experience to start right and our Orientation is designed to help that happen. Spend time getting acquainted with all things Morningside, meeting classmates, and getting adjusted to life on campus before classes start. Orientation is typically held the Sunday-Tuesday before the start of classes.