WE'RE EXCITED FOR YOU TO START
Ready to start your application to Morningside? We couldn't be more excited for you! This is the first step towards shaping your future, discovering your passions, and unlocking a world of opportunities.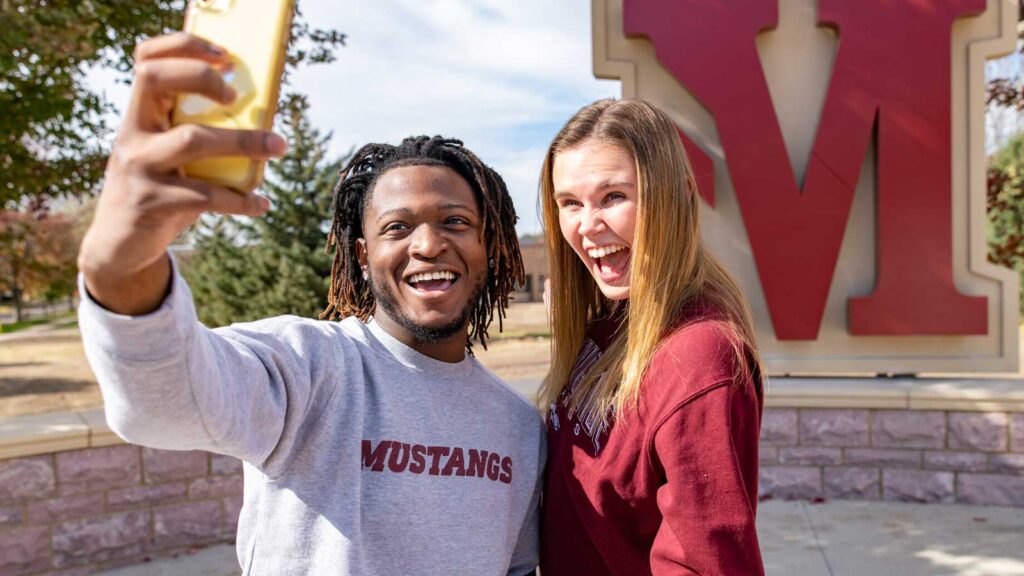 Contact Admissions
Meet our Admissions team and see how they can help you prepare for your undergraduate visit and more!
Morningside University
Admissions
1501 Morningside Avenue
Sioux City, IA 51106