Graduate Education Financial Aid

AFFORDABLE FOR EDUCATORS LIKE YOU
EXTRAORDINARY VALUE
A graduate program in education that fits your time and budget. Our 100% online graduate program in education is convenient and the tuition is one of the lowest in the country. Our Office for Financial Planning has a team ready to help you explore financial aid and payment options to help meet your goals.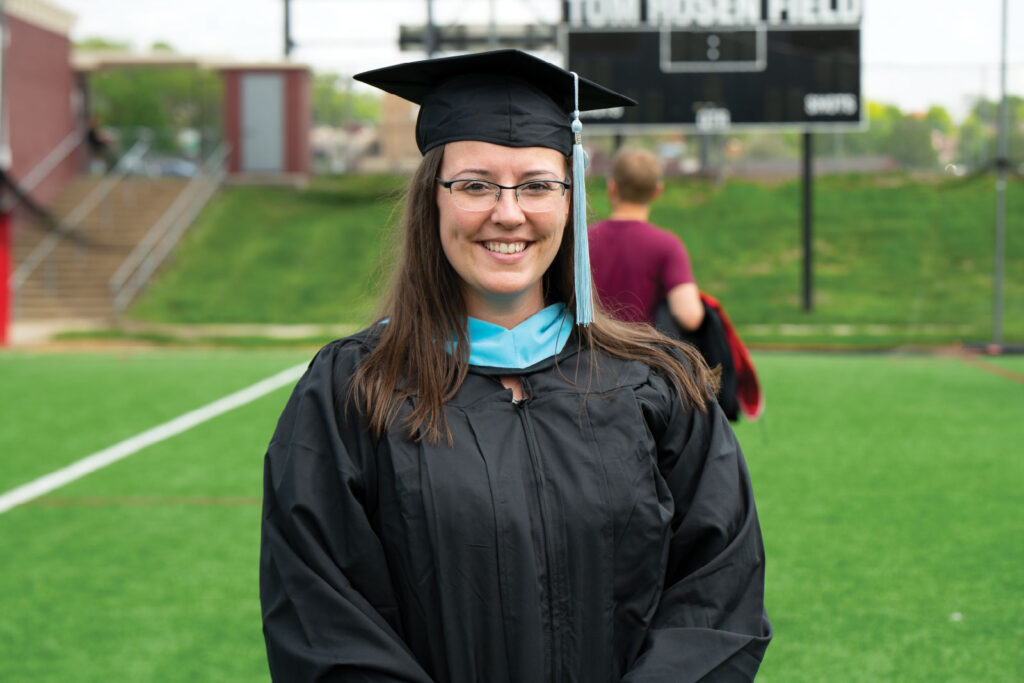 KEEPING IT AFFORDABLE
$635
this year's MAT tuition per credit
2.5
credits average course value
ANTICIPATED FEES
There is a $150 non-refundable clinical course fee (required for some endorsement programs) and a $150 graduation fee (a one-time fee for degree programs).
Textbooks
Background check $75
Field Experience Fees $50/semester enrolled
Teacher Intern Fee $300
Initial Teaching License & BoEE background check
Graduation Fee
Textbooks
Initial Teaching License – $85
Background check for – $75
​Field Experience Fee $50/semester enrolled
Student Teaching Fee $333​
Graduation Fee
Year One
Reading Materials/Textbooks – $375
Teacher Intern License – $85
Background Check – $75
Practicum Fees $150
Year Two
Reading Materials – $150
Initial License – $85
Internship Fees-$300
Graduation Fee – $150
Teach Grants
Students seeking a master's degree in education may be eligible for a federal TEACH grant.
Other Aid
Students enrolled in at least five (5) credit hours per term may be eligible for the following:
TEACHER LOAN FORGIVENESS
Additional information may be found online at the following websites: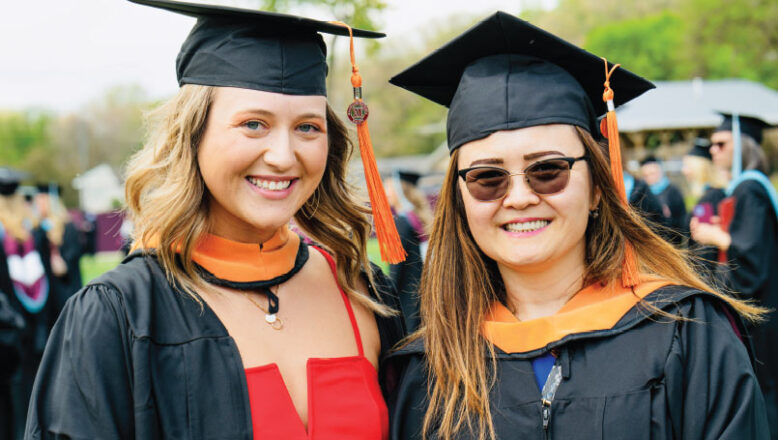 Contact Graduate Education Admissions
Questions? We'd love to help. Contact us today.
712-274-5375
soe@morningside.edu