LEVEL UP YOUR CAREER
DISCOVER GRADUATE PROGRAMS AT MSIDE
Embarking on a graduate journey at Morningside is an invitation to deepen your knowledge, broaden your perspectives, and enhance your career prospects. Our graduate programs are designed for those who aspire to make substantial contributions to their chosen fields and foster positive change in our communities.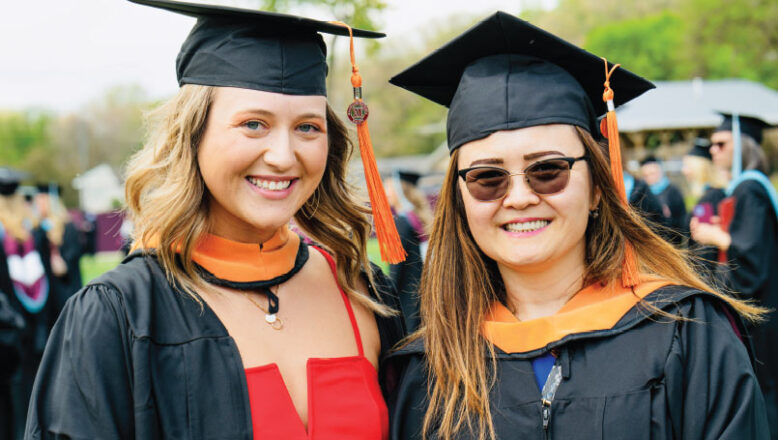 EXPLORE OUR OFFERINGS
Graduate Education at Morningside University allows you to earn your Master of Arts in Teaching (MAT) while continuing your work in the classroom.
There are several different tracks you can pursue in our graduate nursing program, and they are designed with you in mind.