CREDITS: 40 (min) | COST/CREDIT: $415 | AS LOW AS: $16,600 (40 cr.) | COMPLETION: 2-3 YEARS
ADVANCE YOUR CAREER
DESIGNED FOR WORKING EDUCATORS
The Online Elementary Education Bachelor's Completion Program is designed for non-traditional students and working adults seeking a flexible path to becoming an elementary education teacher for grades K – 6. The program is 100% online with the exception of field experience and student teaching, which can be arranged in your local area.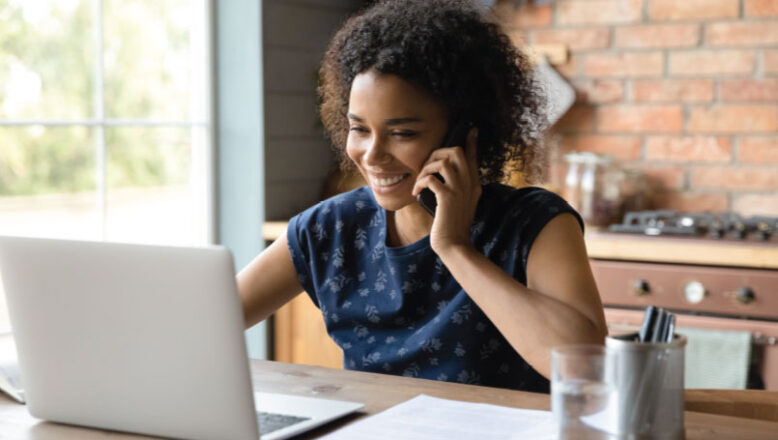 PROGRAM OVERVIEW
The Online Elementary Education Bachelor's Completion Program at Morningside offers an opportunity to complete your teaching credentials in the state of Iowa in two to three years as you earn your bachelor's degree.
If you already have a non-teaching bachelor's degree and are interested in earning your initial teaching license, please apply to the Graduate Programs in Education to pursue a Master of Arts in Teaching.
YOUR EDUCATION, OUR MISSION
Cumulative college GPA of 2.75 on a 4.00 scale from a regionally accredited institution
Associate degree or at least 60 credit hours of transferable credit
Resume
Three references
Essay
Official transcript analysis
Interview with the Morningside University Sharon Walker School of Education
Degree or endorsement programs offered by the Sharon Walker School of Education at Morningside University that prepare students for licensure as educators are designed to meet the licensure standards set by the Iowa Department of Education. Please review the information on the Education Program Professional Licensure Disclosure page for more information.
Contact Us
Questions? We'd love to help. Contact us today.
Amy Williams-Malenosky
Senior Associate Director of Admissions
712-274-5552
williamsa@morningside.edu
Kelly Chaney
Dean of the Sharon Walker School of Education
712-274-5540
chaneyk@morningside.edu