EXPLORE ALL WE HAVE TO OFFER
Morningside University is structured into six academic schools each dedicated to specific areas of study, offering an array of undergraduate, graduate, and doctoral programs. Explore our schools below and the programs and majors they offer below.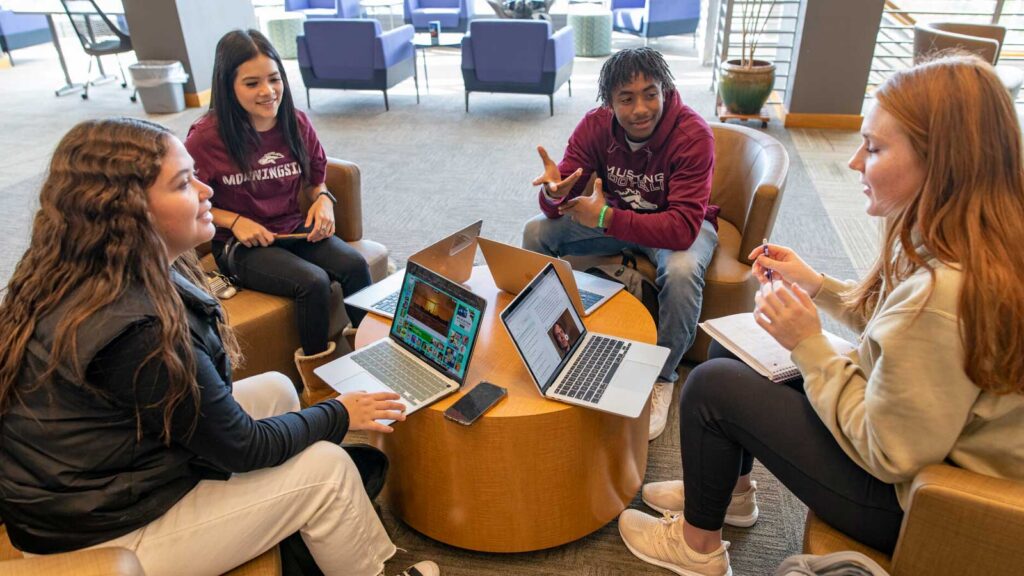 SCHOOL OF ARTS AND SCIENCES
The School of Arts and Sciences offers diverse areas of study in humanities, natural and mathematical sciences, and social sciences providing a firm foundation for your education.
Departments include Humanities, Natural and Mathematical Sciences, and Social Sciences.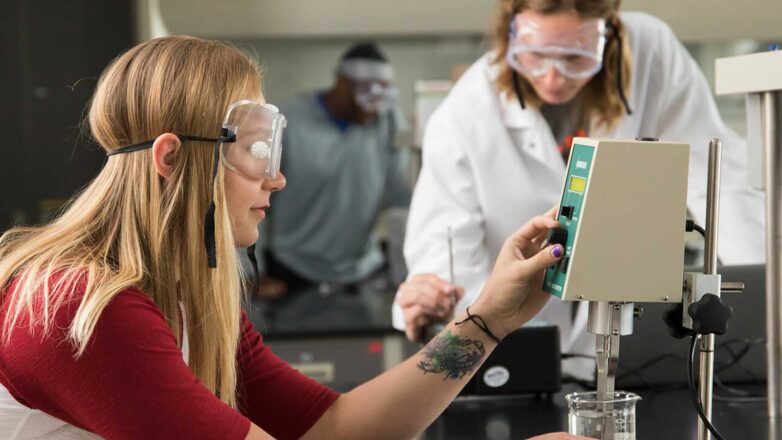 SHARON WALKER SCHOOL OF EDUCATION
The Sharon Walker School of Education is dedicated to shaping the educators and leaders of tomorrow.
We offer a variety of programs that equip students with the skills, understanding, and practical experience necessary to succeed in a wide range of educational settings.
Departments include Teacher Education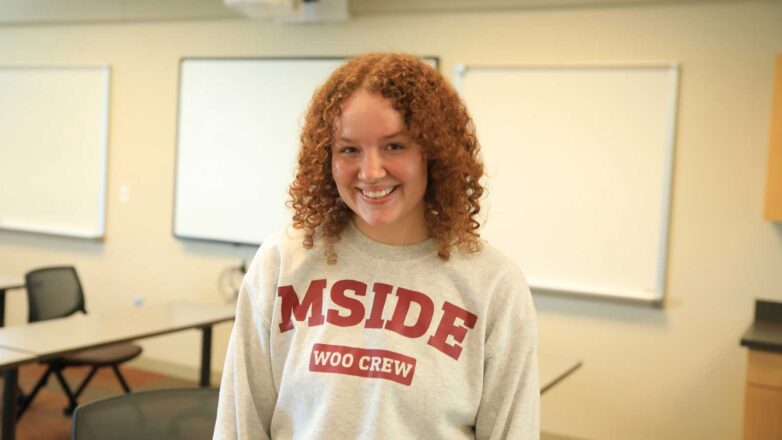 NYLEN SCHOOL OF NURSING
The Nylen School of Nursing provides you with undergraduate and graduate-level coursework accredited by the Commission on Collegiate Nursing Education and approved by the Iowa Board of Nursing. This flexible, hands-on program unites theory and practice in the classroom, high fidelity simulation center, and expansive clinical experiences. You will be provided with excellent preparation for the National Council Licensing Examination for Registered Nurses (NCLEX RN) and learning opportunities to become a caring nursing professional.
Departments include Graduate Nursing and Undergraduate Nursing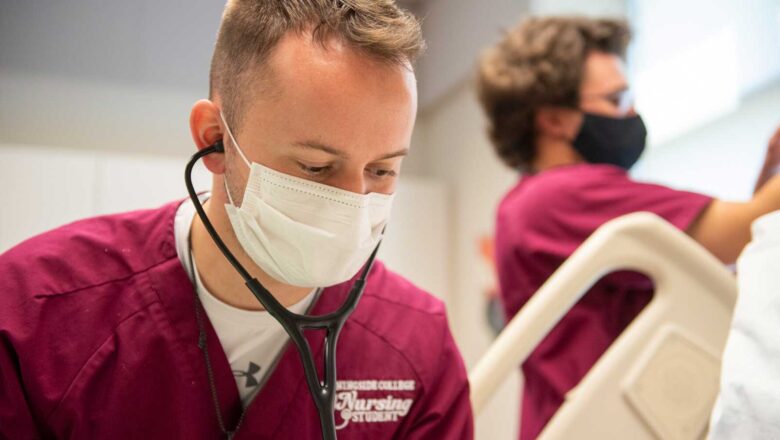 SCHOOL OF VISUAL & PERFORMING ARTS
School of Visual and Performing Arts is a dynamic pillar of Morningside, renowned for cultivating creativity, fostering critical thinking, and nurturing aspiring artists and performers. We offer an expansive range of programs in fields such as fine arts, theater, dance, and music, enabling students to explore and hone their artistic skills in a supportive and stimulating environment.
Departments include Art and Performing Arts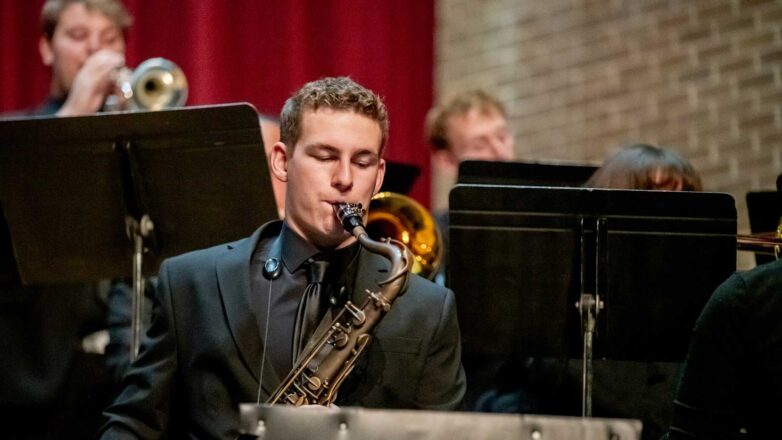 SCHOOL OF BUSINESS
Our School of Business is a prestigious institution within Morningside, offering rigorous and innovative programs aimed at shaping the business leaders and entrepreneurs of tomorrow. Rooted in a tradition of academic excellence, our curriculum marries practical business knowledge with theoretical foundations, enabling students to understand and navigate the complexities of the business world.
Departments include Accounting and Business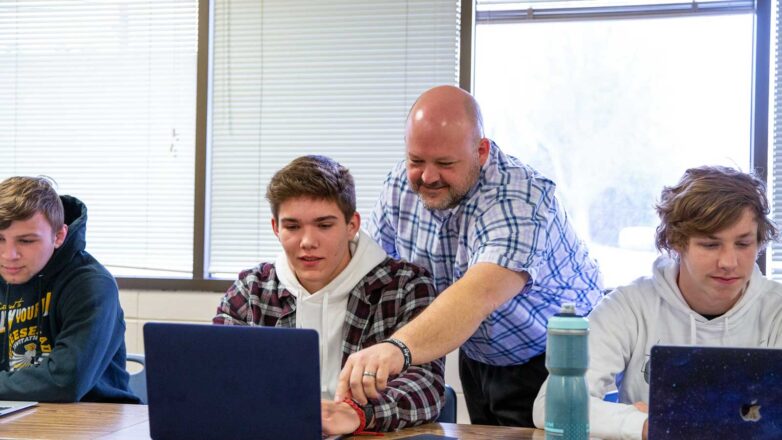 SCHOOL OF PROFESSIONAL STUDIES
The School of Professional Studies offers areas of study in applied food and agriculture, multimedia communication, and aviation.
Courses range from food safety, agribusiness, agronomy, corporate communications, journalism, aviation management, and professional flight.
Departments include Aviation, Multimedia Communications, and Regina Roth Applied Agriculture and Food Studies