PROGRAM OVERVIEW
Focus your creative and artistic talents on developing your skills in drawing, painting, printmaking, ceramics, sculpture, and illustration. Studio art allows you to explore the creative processes in visual arts. Technical, perceptual, and aesthetic issues are addressed while offering a historical and contemporary context. By their very nature, classes are hands-on to allow students the opportunity to engage with their work. Our dynamic faculty of practicing artists effectively guide and support student talent.
A Great Fit For
Expressive, innovative, creative, and goal-oriented student artists.
Learners who appreciate connecting with peers and instructors in a thriving arts community.
Students interested in making and sharing their art in portfolio and exhibition.
Innovators who love to try new things.
THE MORNINGSIDE DIFFERENCE
Display Your Art
Morningside offers a multitude of opportunities to display your artwork. These include, the Eppley Art Gallery, the HJF Learning Center, and throughout community spaces on campus.
Professional Workshops
Take part in workshops and activities that allow you to feature your work, gather feedback, and build your professional network.
Research & Active Learning
You can take part in field trips to museums, art galleries, and studios throughout the Midwest. Experiences working in the Eppley Art Gallery, Helen Levitt Art Gallery, the Eugene C. Eppley Fine Arts Building, and the MacCollin Classroom Building are also available to you.
FEATURED COURSES
REQUIRED
A studio course that introduces students to the elements and principles of 2-D and 3-D design, color theory, and sculptural form. Students complete projects in a variety of media.
REQUIRED
Students learn to use a wide variety of drawing tools, media, and techniques. Traditional and contemporary drawing styles are covered. Emphasis is placed on the development of drawing skills.
REQUIRED
Students develop knowledge of art by studying its global development from the Renaissance period through modern art movements.
REQUIRED
Students gain a foundation in modeling, carving, and casting giving them a basic understanding of sculptural technique.
MEET THE FACULTY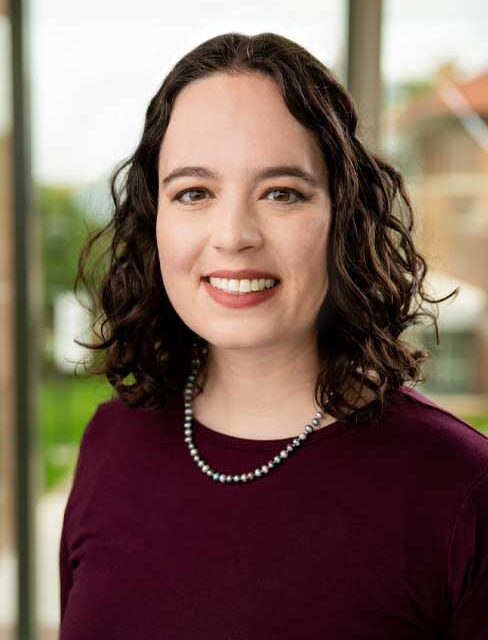 Shelby Prindaville
Associate Professor
I love the genuine community we've built here with talented people who come together to pursue their passions. I also really appreciate the professional development support I've been granted to pursue new research and exhibition opportunities!
Shelby's Profile
RELATED MAJORS & MINORS
Still looking for the right fit? Here are some additional program options that we think might interest you or are often paired with this program. You can also view the programs page to keep exploring your options.
Education and Special Education
WHY STUDY AT MORNINGSIDE?
13:1
student/faculty ratio so you're assured a quality education focused on you
99%
employed or in graduate school within six months of graduation
65+
majors & pre-professional programs available
OUTCOMES
Recent visual arts graduates have secured jobs as art directors, advertisers, commercial photographers, portrait photographers, photojournalists, in-house designers, corporate designers, editorial designers, studio artists, and graphic designers at companies and organizations throughout Iowa, South Dakota, Nebraska, Minnesota, and the United States. Possible job titles include:
Contact Us
Our admissions team is eager to answer your questions about this program and how to apply.