PROGRAM OVERVIEW
Focus your creative talents on developing your designer's vision. Graphic design combines traditional art with digital technology to communicate ideas and messages effectively. You will become skilled at publication, signage, packaging, and magazine design, as well as illustration, website design, and other forms of visual communication. Our dynamic faculty of practicing artists effectively guide and support student talent.
Degrees
Graphic Design (B.A.)
Major
THE MORNINGSIDE DIFFERENCE
Internships
Students have completed internships and other work assignments with advertising agencies, public entities, private businesses, publishers, and nonprofits throughout the region and beyond.
Hands On Experience
Students from all major academic disciplines can exhibit their graphic design artwork in our nationally awarded annual magazine Kiosk as well as in student art exhibitions in Eppley Art Gallery and other campus locations including the HJF Learning Center.
Research & Active Learning
Take part in field trips to design firms, ad agencies, art studios, museums, and galleries throughout the Midwest. Gain experiences working in the on Campus Print Shop, Eppley Art Gallery, Helen Levitt Art Gallery, Longfellow School, and the MacCollin Classroom Building.
Art Talent Grant scholarships are available to prospective students from all areas of study who submit a portfolio review. Ask your admissions counselor for more information.
FEATURED COURSES
REQUIRED
Students gain knowledge and skills in the creative and problem-solving aspects of graphic design. Students gain a critical perspective on the technical, historical, and aesthetic dimensions of graphic design.
REQUIRED
Students learn website construction and other interactive formats with emphasis on the need for planning and design strategies. Previous programming knowledge and/or CSCI 160 are recommended.
REQUIRED
Students learn the concepts of communicating a message through illustration. Students focus on the creation of illustrations derived from photographic, hand-drawn, found, and computer generated imagery.
REQUIRED
Students continue their investigation of graphic design focusing on achieving strong technical and conceptual skills through the development of integrated design problems.
MEET THE FACULTY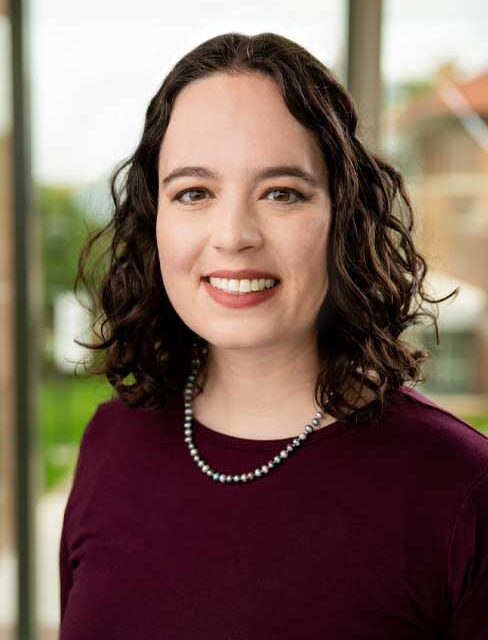 Shelby Prindaville
Associate Professor
I love the genuine community we've built here with talented people who come together to pursue their passions. I also really appreciate the professional development support I've been granted to pursue new research and exhibition opportunities!
Shelby's Profile
RELATED MAJORS & MINORS
Still looking for the right fit? Here are some additional program options that we think might interest you or are often paired with this program. You can also view the programs page to keep exploring your options.
WHY STUDY AT MORNINGSIDE?
13:1
student/faculty ratio so you're assured a quality education focused on you
99%
employed or in graduate school within six months of graduation
65+
majors & pre-professional programs available
OUTCOMES
Recent graphic design graduates have secured jobs as art director, in-house designers, corporate designers, and editorial designers at companies and organizations throughout Iowa, South Dakota, Nebraska, Minnesota, and the United States. Individuals with graphic design abilities are in demand due to the large amounts of news and information content being developed on a daily basis. 
Contact Us
Our admissions team is eager to answer your questions about this program and how to apply.