PROGRAM OVERVIEW
Cyber Security careers are on the rise, with a projected 33% job growth rate which is four times the national average. Within this program, students will assess modern cybersecurity challenges that threaten our privacy, security, and safety, and gain both the knowledge and hands-on technical skills to protect digital assets from cyber criminals who leverage sophisticated social and cyber tactics to facilitate attacks.
Degrees
Cybersecurity (B.S.)
Major
THE MORNINGSIDE DIFFERENCE
Hybrid Course Model
Some courses in this program are taken online & powered by Rize. The core curriculum will be taken on-campus, giving students the best of student life with the flexibility of some online learning.
Internships
You will have the opportunity to participate in an internship or immersive externship where you can receive up to 12 credits for paid professional training and experience in an accounting work environment.
Subject Matter Experts
You will have the opportunity to learn from and interact with our Faculty who have extensive knowledge in the subject area. Programs are built with experts in the related fields.
This program is in partnership with Rize Education and is offered with two goals in mind; to ensure that students stay one step ahead of evolving cyber threats and to provide students with fundamental IT skills.
PROGRAM FEATURES
Morningside Faculty: You will have the opportunity to learn from and interact with our Faculty who have extensive knowledge in the subject area.
Randy Rovesti: Randy is a professor of IT and Cybersecurity at Penn State, as well as an Engineering Manager at the Naval Nuclear Laboratory, where he focuses on both physical and cyber security systems. His expertise on both the academic and professional side of cybersecurity made him uniquely qualified to be the primary designer of the Cybersecurity program, as he possesses both a strong theoretical foundation, and the day-to-day experience of putting that experience into practice. Randy holds a Masters in IT from Carnegie Mellon University.
Dr. Charles Severance: Dr. Charles Severance holds a PhD in Computer Science from Michigan State University. He is the former Executive Director of the Sakai Foundation, and one of the world's leading online CS educators. His contributions and curriculum form the basis of our programming curriculum
Alexey Malashkevich: Alexey is a highly respected engineer and engineering manager with strong experience in building cloud-based financial technology systems. His skill in building engineering teams gives him particular insight into the skills most valuable in today's technology workforce. Furthermore, his experience in cloud-based FinTech provides him with tremendous experience in understanding the cybersecurity needs of organizations which face particularly heavy attack. Alexey is the former CEO of Agile Code – a software development firm – and has 20 years of experience bringing software products to market.

In addition to Alexey, we consulted with two Cybersecurity experts who asked not to be named here due to the highly sensitive and public nature of their roles.
Creating Software: Students deepen their software development skills by learning how to write web applications. Students also become acquainted with working in a console environment.
Masterwork Capstone Seminar: Senior Capstone Experience. In this capstone course each student conceives and completes a significant software project. This project demonstrates the student's mastery and integration of things learned and skills gained over years of studying computer science or an allied discipline. Students also review and evaluate the work of their peers in class.
Cyber Forensics: No course description
Ethical Hacking: No course description
It has become incredibly cheap to automate constant digital attacks against any individual, Fortune 500 corporation, or government system. As a result, we now live in a world where we can assume that everyone is constantly at risk of attack from advanced cyber threats. This new paradigm has led to a boom in cybersecurity careers. According to LightCast, cybersecurity professionals earn a median salary of $102,527, with entry-level positions starting at $68k.
LEARN BY DOING
RIZE EDUCATION
Morningside is committed to providing students with a positive return on their investment in education. That's why we started career-oriented degrees in the highest-demand fields of today's economy in partnership with Rize Education.
MEET THE FACULTY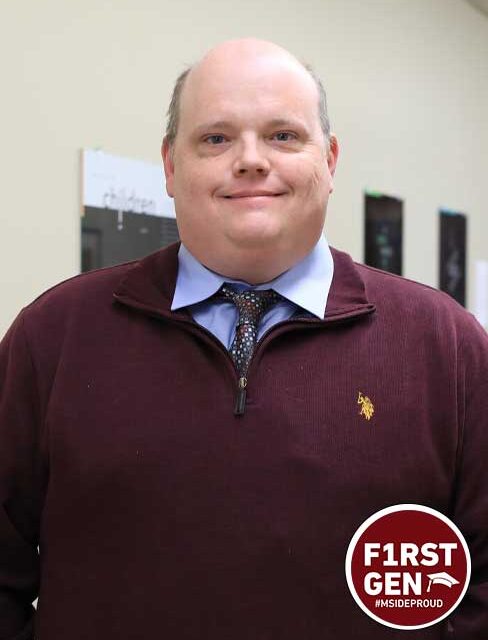 Brian McFarland
Associate Vice President of Academic Affairs
Brian's Profile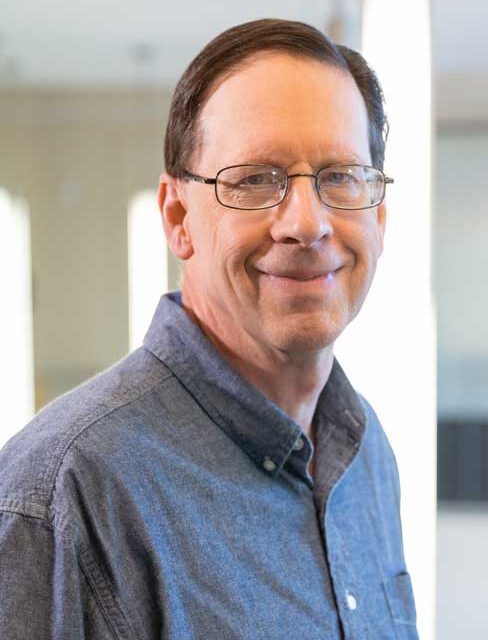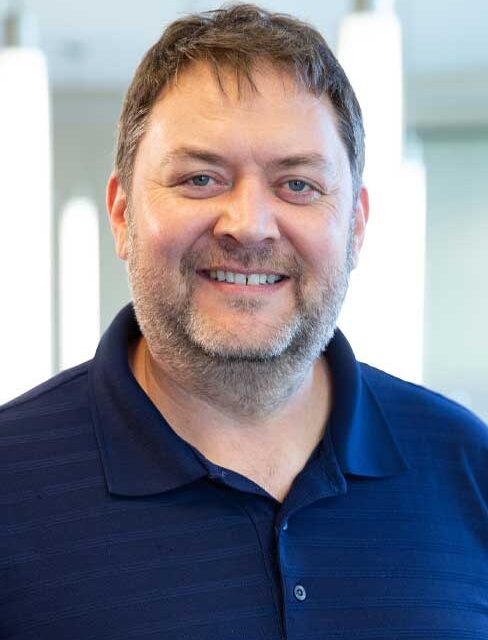 RELATED MAJORS & MINORS
Still looking for the right fit? Here are some additional program options that we think might interest you or are often paired with this program. You can also view the programs page to keep exploring your options.
WHY STUDY AT MORNINGSIDE?
13:1
student/faculty ratio so you're assured a quality education focused on you
99%
employed or in graduate school within six months of graduation
65+
majors & pre-professional programs available
Contact Us
Our admissions team is eager to answer your questions about this program and how to apply.