Rize Education at Morningside

RIZE EDUCATION PARTNERSHIP
PROGRAMS FOR IN-DEMAND CAREERS
Morningside is committed to providing students with a positive return on their investment in education. That's why we started career-oriented degrees in the highest-demand fields of today's economy in partnership with Rize Education.
For students whose priority is a great career and an accelerated return on their college investment, we're offering a new set of programs designed from the ground up to land you a great job the moment you graduate.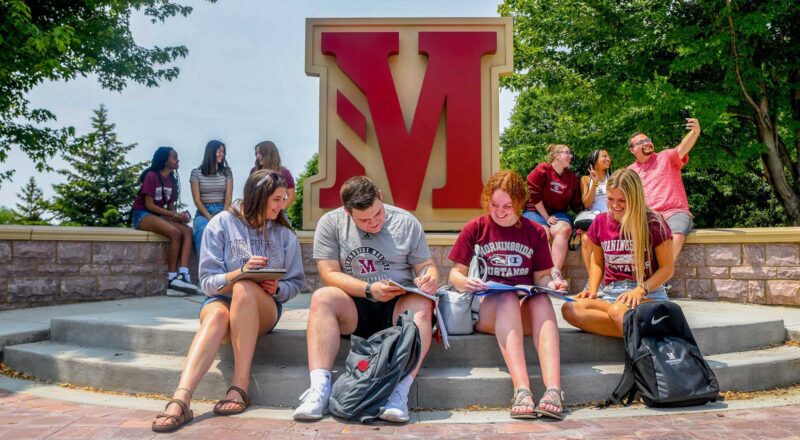 WHY RIZE?
Workforce Changes
Morningside is dedicated to meeting the needs of the world as the workforce changes.
Experts
Programs are built with experts in the related fields.
Real-World Assignments
Assignments, built with industry partners