PROGRAM OVERVIEW
History at Morningside gives you the opportunity to enjoy personalized attention and excellent preparation for a career in law, government, business, or education. You will have the opportunity to study abroad, conduct independent research, and take part in active learning experiences such as political campaigns or internships.
Degrees
American History (B.A.)
Major
American History/ World History Teaching (B.A.)
Major
A Great Fit For
Those interested in advocacy, creating community, collaboration, or historical events.
Individuals interested in using history and government initiatives to address issues.
Anyone who wishes to solve community or systemic challenges through research.
Collaborators who enjoy being around a diverse array of viewpoints and personalities.
EXPERIENCE LEARNING BY DOING
INTERNSHIPS
Opportunities exist for students to take on internships with the city's Historical Preservation Commission, the Sioux City Public Museum, the Sioux City Railroad Museum, the Lewis & Clark Interpretive Center, various other nonprofits, state and county court systems, law firms, and more.
STUDENT CLUBS AND ORGANIZATIONS
- Collegian Reporter – student-run newspaper - Col. Bud Day Center – civic engagement - KMSC – student-run radio station - Kiosk – literary magazine - MCTV – student-run television station - Morningside Activities Council - Omicron Delta Kappa - Phi Alpha Theta – national history honor society
TRAVEL
You will have the opportunity to travel regionally, nationally, and even internationally for professional conferences, industry field trips, or May Term courses. Travel grants and special scholarship eligibility may be available.
RESEARCH AND ACTIVE LEARNING
The history program encourages students to study abroad, complete an independent study, take part in community projects, get involved in state or local government, or work with non-profit organizations.
NETWORK
You may frequently interact with professionals throughout the industry developing relationships and building skills. Opportunities include: - Industry-leading speakers - Club meetings and college-wide seminars - Interviews - Internships - Travel to conferences
FEATURED COURSES
REQUIRED
This is a thematic lecture/discussion course that explores various aspects of the development of the history of the United States from colonial settlement to the end of Reconstruction. Issues addressed will include: slavery and race; religious experiences; constitutionalism and republicanism; democracy; economic and commercial development; political evolution; and cultural and intellectual change.
REQUIRED
This is a mixed lecture and experiential learning course in which students learn in the classroom about the community applications of History, and then are directed to job-shadowing opportunities off-campus, where they will observe directly these community applications. A student-chosen project about one community application observed and a reflection essay are required.
REQUIRED
An introductory lecture/discussion course that studies the roles of the US in the world and traces the political, intellectual, economic, social, and cultural development of various regions of the world since 1945.
MEET THE FACULTY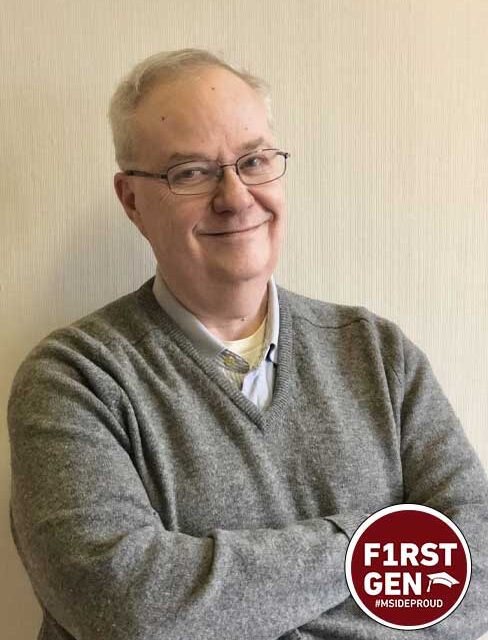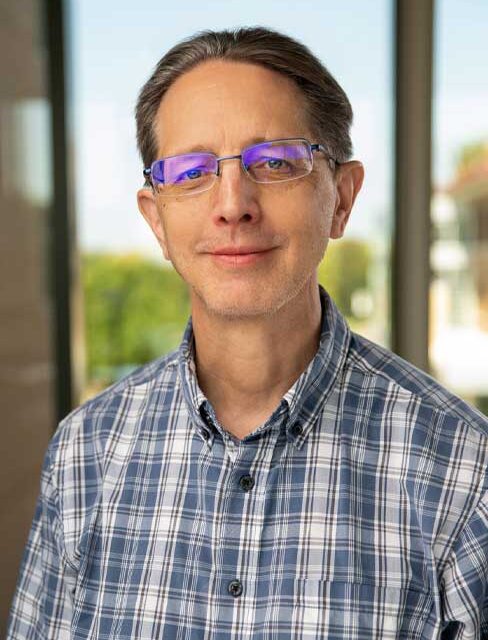 RELATED MAJORS & MINORS
Still looking for the right fit? Here are some additional program options that we think might interest you or are often paired with this program. You can also view the programs page to keep exploring your options.
WHY STUDY AT MORNINGSIDE?
13:1
student/faculty ratio so you're assured a quality education focused on you
99%
employed or in graduate school within six months of graduation
65+
majors & pre-professional programs available
OUTCOMES
As a history major, the options for your future are numerous. Students graduating from the program have gone on to work in education, government, the Armed Forces, business, journalism, schools, and more. Many students also choose to move on to graduate or law school. Morningside's history program has also been fortunate to produce recent Fulbright Scholars.
Contact Us
Our admissions team is eager to answer your questions about this program and how to apply.