PROGRAM OVERVIEW
Successful preparation for law school includes majors as diverse as Political Science, Psychology, English, History, and Business Administration. Students who prefer to do so, may personally design an interdisciplinary major in pre-law studies, or complete a minor in Legal Studies. The Pre-Law program at Morningside isn't necessarily a major but, rather prepares students for entry and success in law school.
A Great Fit For
Students interested in attending law school.
Someone with strong critical thinking and writing skills.
Those who excel at analytical thought.
Individuals who enjoys political science, history, or psychology.
THE MORNINGSIDE DIFFERENCE
Political Arena
Sioux City is located in one of the most active political areas in the country. A wide range of speakers and candidates for office have visited campus and met with students.
Internships
There are several law firms in Sioux City that offer undergraduate shadowing and internship experiences to Pre-Law students. This is not the norm, as many law firms in large cities require one year of law school to get an internship.
Research Opportunities
Conduct research alongside faculty members, giving you an advantage for graduate school or immediate entry into the political and legal industry. You may also have the opportunity to present findings at the Morningside University Palmer Research Symposium, the Summer Undergraduate Research Program (SURP), or at regional and national industry events.
3+3 PROGRAM
Morningside has a 3 +3 program with the University of Iowa College of Law. Students may complete a pre-approved 3-year program in Political Science and apply as Juniors at the College of Law. Credits completed after the first year at the University of Iowa College of Law will transfer back to Morningside University to complete the Bachelor of Arts degree.
COMMON PRE-LAW MAJORS
Students at Morningside who identify as Pre-Law typically major in History, Political Science, and/or Psychology. The American Bar Association recommends that students also consider courses in areas such as writing, communication, economics, and business.
MEET YOUR ADVISORS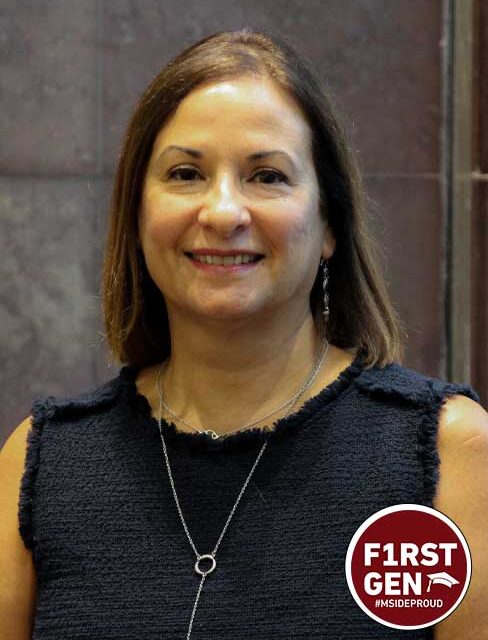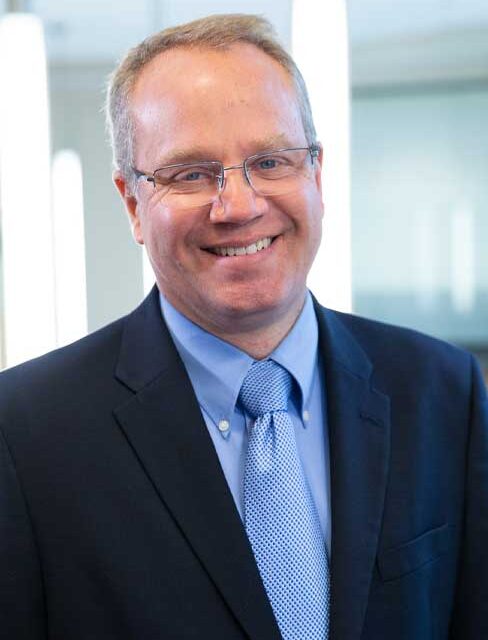 PREPARING FOR LAW SCHOOL
Rooted in analytical thinking, ethical reasoning, and a comprehensive understanding of legal principles, our program prepares students for the intellectual rigors of law school.
Pre-Law students should plan on taking The Law School Admission Test, otherwise known as the LSAT, prior to applying to Law school. Check out the LSAT website for further information, and/or talk to the Pre-Law Adviser on-campus about preparing for the LSAT.
Requirements for admission usually include the following:
Letters of recommendation
An interview
An essay and personal statement
WHY STUDY AT MORNINGSIDE?
13:1
student/faculty ratio so you're assured a quality education focused on you
99%
employed or in graduate school within six months of graduation
94%
majors & pre-professional programs available
Contact Us
Our admissions team is eager to answer your questions about this program and how to apply.