PROGRAM OVERVIEW
Morningside's English and Rhetoric major is a robust program that offers preparation for nearly any professional endeavor. It offers students a love and understanding of literature and language, formal analysis, literary history, critical theory, research strategies, effective writing, and rigorous, respectful debate.
Degrees
English Teaching (B.A.)
Major
Writing/ Creative Writing
Minor
Professional Writing
Minor
A Great Fit For
Individuals who enjoy expression, analysis, and creativity.
Those who thrive in a flexible educational environment.
People with a love for language, literature, and writing.
Innovators interested in exploring new ideas.
THE MORNINGSIDE DIFFERENCE
Interships
Opportunities exist for students to take on internships both on and off campus with a variety of Morningside departments, nonprofits, local businesses, law firms, area theatres, magazine publishers, and more.
Travel
You will have the opportunity to travel regionally, nationally, and even internationally for professional conferences, industry field trips, or May Term courses. Travel grants and special scholarship eligibility may be available.
Research & Active Learning
Carry out service learning projects. Take part in Morningside's award-winning Friday is Writing Day as you read work and discuss and share ideas. Take in visits from published writers. Attend poetry slams and spoken word events.
FEATURED COURSES
REQUIRED
This course focuses on the history, grammar, and conventions of the English language, as well as social and cultural issues surrounding its use.
REQUIRED
Students study a slice of American literary history (about 100 years), reading works by major authors in various genres. Through reading, discussion, and writing, students think critically about literature as art, tradition, and reflection of the American experience.
ELECTIVE
Satisfies Ethical Reasoning and Application Requirement. Theory and practice of rhetoric in several modes of composition and with emphasis on persuasion and style.
ELECTIVE
This course focuses on developing editing and publishing skills necessary for print and online mediums (e.g. magazines, journals, websites, etc.).
EMPHASIS AREAS
An emphasis, enables you to specialize in a specific area within your chosen field of study, providing you with in-depth knowledge and a competitive edge in the job market post-graduation.
LITERATURE EMPHASIS
WRITING EMPHASIS
MEET THE FACULTY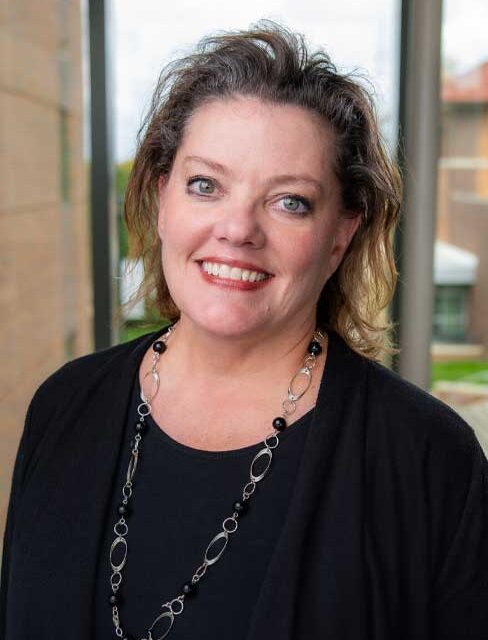 Leslie Werden
Professor
To witness the growth and increase in confidence of students from day one to commencement is the most rewarding part of working here.
Leslie's Profile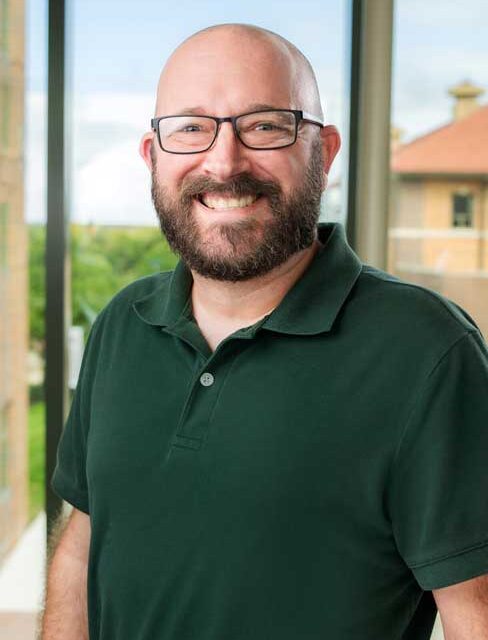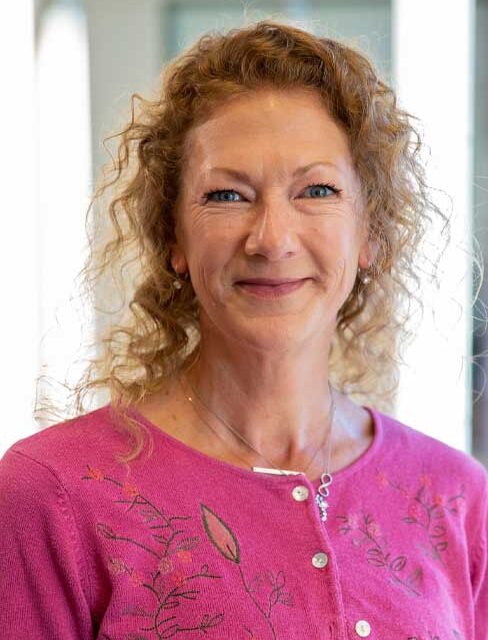 RELATED MAJORS & MINORS
Still looking for the right fit? Here are some additional program options that we think might interest you or are often paired with this program. You can also view the programs page to keep exploring your options.
Education and Special Education
WHY STUDY AT MORNINGSIDE?
13:1
student/faculty ratio so you're assured a quality education focused on you
99%
employed or in graduate school within six months of graduation
65+
majors & pre-professional programs available
OUTCOMES
An English degree is versatile, and our graduates reflect the many paths you may take upon graduation. Students have gone on to attend graduate school at places such as the University of Iowa, Boston University, Purdue University, Princeton University, and many more. Even more students have launched professions in careers such as publishing and editing , law, teaching, business, nonprofit administration, grant writing, journalism, and marketing.
Contact Us
Our admissions team is eager to answer your questions about this program and how to apply.