ARTISTIC FRONTIERS AT MORNINGSIDE
The Arts are a celebrated discipline at Morningside, providing a rich and vibrant platform for students to express their creativity and explore their passions. We believe in the transformational power of art and its ability to shape perspectives, provoke thought, and inspire change.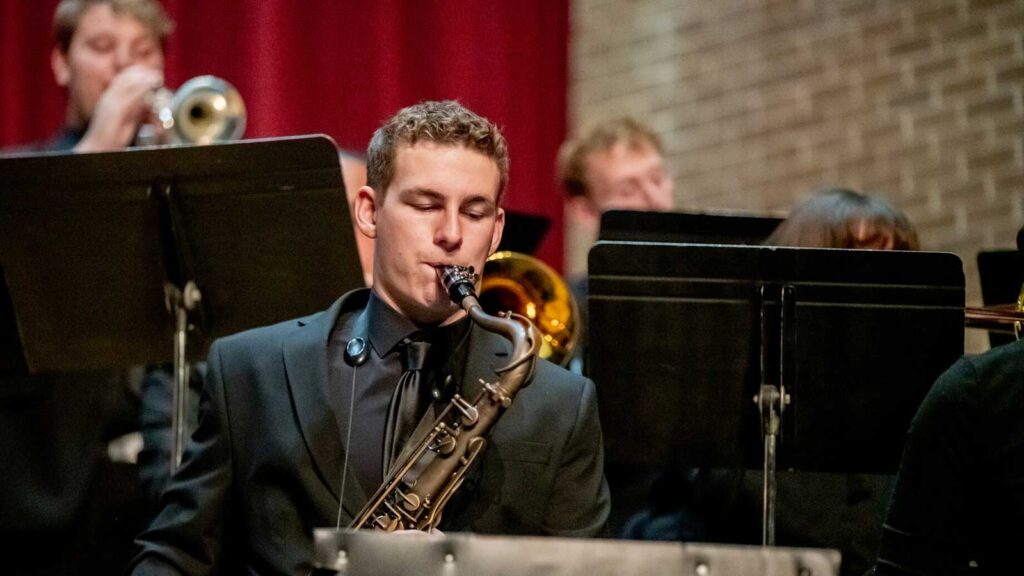 SCHOOL OF VISUAL & PERFORMING ARTS
The Morningside University School of Visual and Performing Arts provides immersive opportunities for Morningside students and the Siouxland community to experience the power of music and the fine arts. All Morningside students, regardless of major, can audition and perform in ensembles and productions.