OUR INVESTMENT IN YOU
TRANSFER UNDERGRADUATE STUDENTS
No Morningside experience looks the same, and neither will your financial aid package.
Morningside will work with you to examine your unique financial circumstances and help create an award package designed just for you. We want your college decision to be based on quality and fit before price, which is why our office of financial planning works hard to make Morningside an affordable choice for full-time students through a combination of scholarships, grants, and/or need-based assistance.
Note: This information is for students beginning attendance at Morningside in the fall of 2024.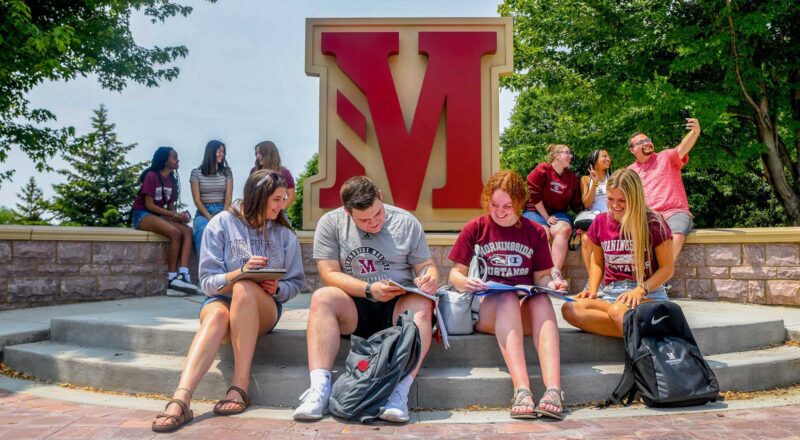 ACADEMIC SCHOLARSHIPS*
Academic awards are available to admitted full-time undergraduate transfer students who have earned at least 27 college credits that have been approved and accepted by Morningside University. GPA is based on a 4.0 scale.
$15,000/year
Criteria: 3.9 GPA
$12,500/year
Criteria: 3.5-3.89 GPA
$10,000/year
Criteria: 3.49 or less GPA
*Academic awards will be reduced by $2,000 for students who choose to live off campus prior to earning 91 or more credit hours.
BY THE NUMBERS
100%
average morningside award grant
12k*
minimum average award package
10+
additional award grants
TALENT GRANTS
Receive up to $5,000 per year ($20,000 over four years) for participating in an activity you love. Areas include art, athletics, esports, theatre, choral music, instrumental music, color guard, or writing. You can only earn one talent grant, you must continue your participation in the activity, and you will need to visit campus to audition or meet coaches in order to qualify. To be considered, simply let us know about your talent when you speak to an admission counselor or on your application. If you receive a Talent Grant, you are not eligible for a Monte Grant.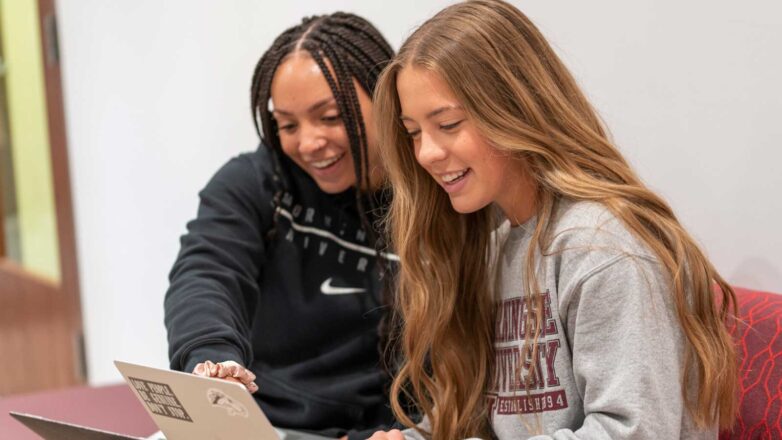 OTHER MORNINGSIDE GRANTS
Campus visits are important. We believe that so sincerely that we will give you $1,000 per year for up to four years when you enroll at Morningside if you make an official campus visit. Visits must be complete by a specific date. Ask your Admission Counselor for details.
Students who have been accepted to Morningside University through the Pathways program will receive a $2,000 grant per year. The grant is renewable as long as the student remains full-time.
This program, completely funded and administered by Morningside University, provides a $1,000 per year renewable grant to any community college student who is a member of Phi Theta Kappa Honor Society. To be eligible for the grant, the community college student must apply and be accepted to Morningside University and provide proof of PTK membership prior to enrollment as a first-time, full-time student. The grant is renewable as long as the student remains full-time.
If you have been an active volunteer or intend to be involved with leadership or other clubs and activities at Morningside, you may be eligible for a Monte Grant up to $4,000 per year. Talent Grant recipients are not eligible for this grant.
Students who submit their FAFSA information to Morningside by Feb. 28 each year will receive $1,000 each year you are at Morningside.
Contact Us
Questions? We'd love to help. Contact us today.
Morningside University
Office of Student Financial Planning
1501 Morningside Avenue
Sioux City, IA 51106