UNIVERSITY PRESIDENT
DR. ALBERT MOSLEY
Dr. Albert Mosley became the 13th President of Morningside. Since his arrival at Morningside in July of 2022, Dr. Mosley has led the university in the launching of its School of Aviation and the introduction of three new academic programs – cybersecurity, supply chain management, and public health.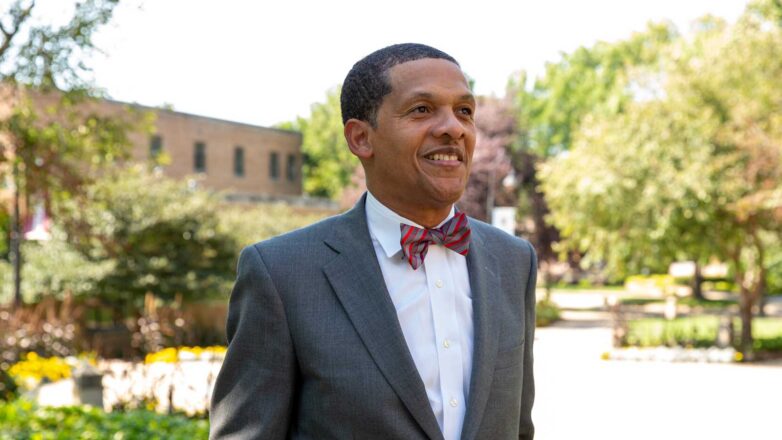 UNIVERSITY ADMINISTRATION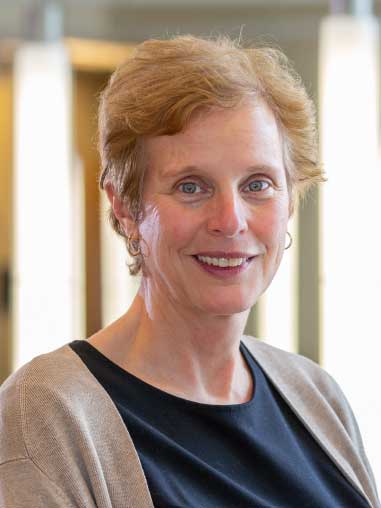 TERRI CURRY
Vice President for Student Life & Enrollment

ERIN EDLUND
Chief of Staff & Vice President for University Engagement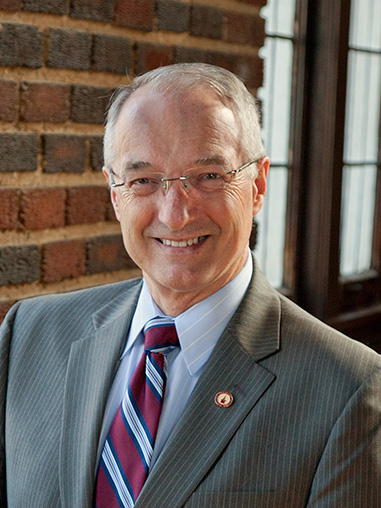 PAUL ERBES
Vice President Institutional of Advancement

LISA KROHN
Administrative Assistant to the President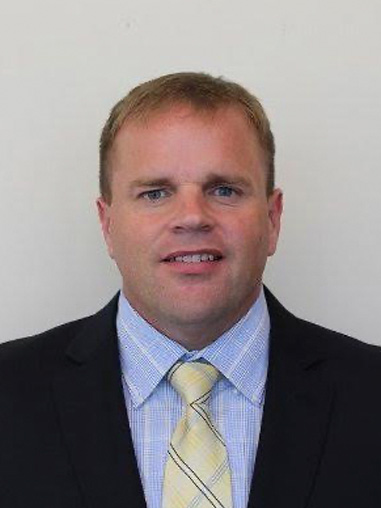 MARK LUMSDEN
Vice President of Information Technology & CIO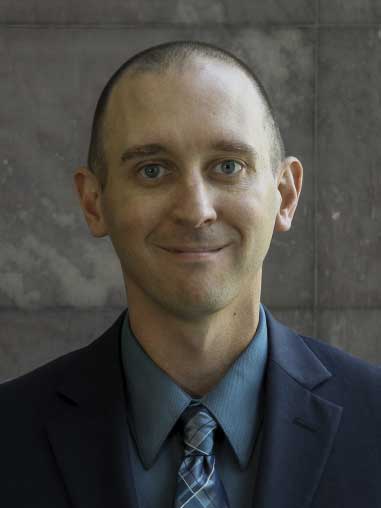 CHRISTOPHER SPICEr
Provost & Vice President for Academic Affairs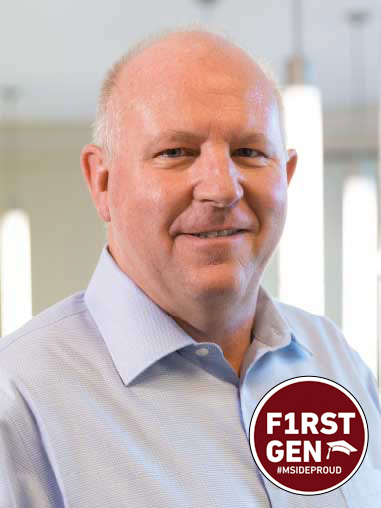 PAUL TREFT
Vice President for Business & Finance
THE MORNINGSIDE OF THE FUTURE
UNIVERSITY STRATEGIC PRIORITIES
Read about the strategic priorities that have been identified by President Mosley.