WELCOME FROM THE PRESIDENT
DR. ALBERT MOSLEY
Dear Morningside Community –
Morningside is a special place. In coming to know this community, I have seen incontrovertible evidence of this fact, and I am incredibly proud to lead such a remarkable academic community.
The individuals connected to this vibrant campus have much to do with the success Morningside has enjoyed. Students are engaged and involved throughout their time on campus, achieving incredible feats. Alumni make us proud for decade upon decade after graduation as they contribute to their disciplines and communities. Faculty and staff have created a caring community dedicated to excellence in all things. Even friends and donors who may not have attended Morningside but have come to appreciate the contributions this University has made to the region are proud to celebrate the Dear Old Maroon.
It is the stories, passion, and pursuit to carry out the mission of Morningside University that motivates and inspires me as the President of this wonderful place, and I look forward to joining you in moving into the next chapter of our illustrious history.
With gratitude for what has gone before and all that lies ahead,
Dr. Albert Mosley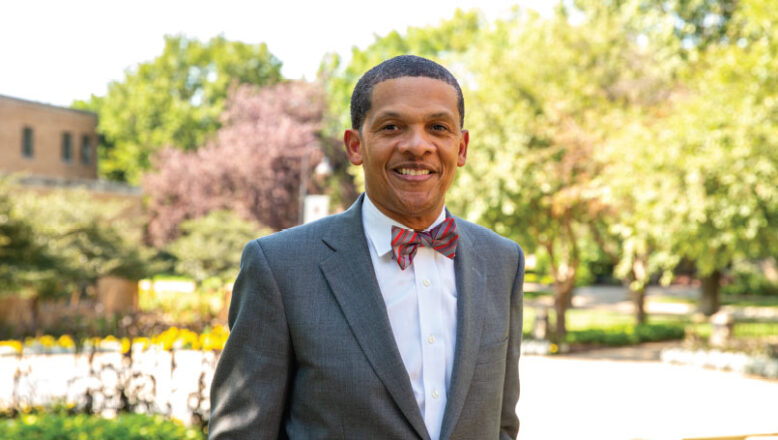 BY THE NUMBERS
1,300+
students, faculty, and staff welcomed back to campus
150+
visits with business leaders, alumni, faculty, staff, and students 
$130,000+
fundraised for First-Gen scholarships as part of Inauguration celebration
President's Office
Our doors are always open to students. President Mosley's office is located in Lewis Hall 118.
If you're not on Morningside's campus, simply give us a call at (712) 274-5100.