UNIVERSITY BOARD OF DIRECTORS
Our Board of Directors represents the ultimate decision-making authority for our institution, creating policies, expanding programs, and upholding the Morningside mission.
The Board's members comprise many Morningside alumni and respected community and business leaders from across the region and the nation. An alumni and faculty representative also sit on the Board, as well as the current student body president.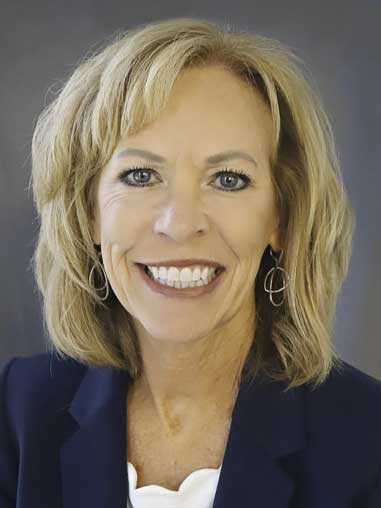 Mrs. Jodi A. Bacon '91
Berkshire Hathaway Energy
Des Moines, IA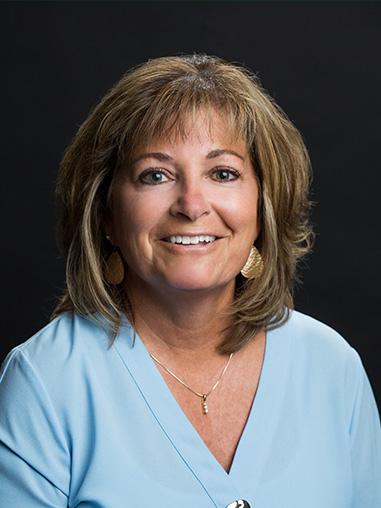 Ms. Renee Beaulieu
Thompson Solutions Group
Sioux City, IA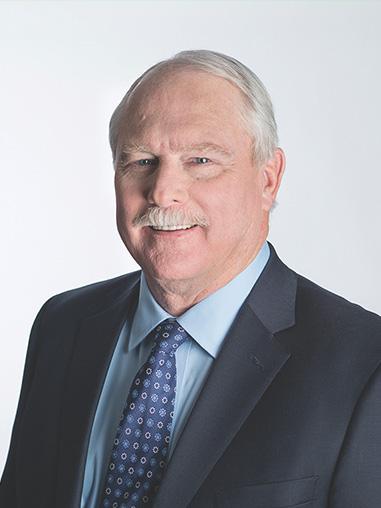 Mr. Michael L. Bennett
Albaton Enterprises, LLC
Jefferson, SD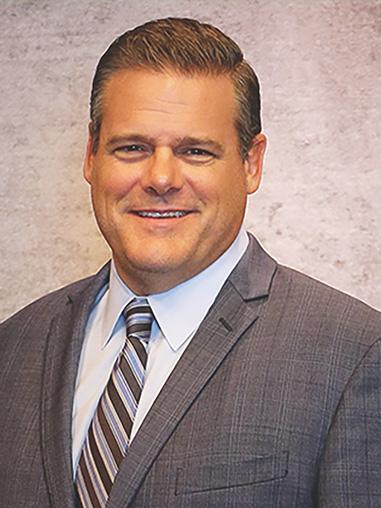 Mr. Chad W. Benson '90
OvaInnovations
Cedar Falls, IA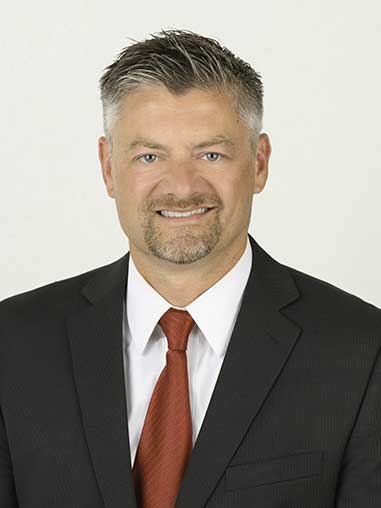 Mr. Chris Bogenrief '94
NAI United
North Sioux City, SD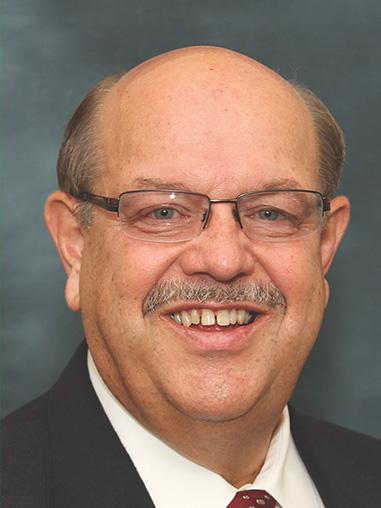 Dr. J. Robert Burkhart '70
United Methodist Church (Retired)
Indianola, IA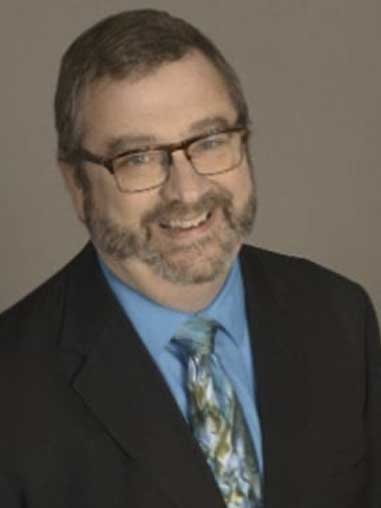 Rev. Ron Carlson
United Methodist Church
Des Moines, IA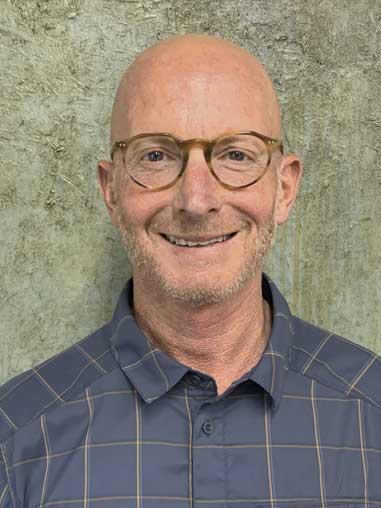 Mr. Cy W. Chesterman Jr. '91
Chesterman Company
Sioux City, IA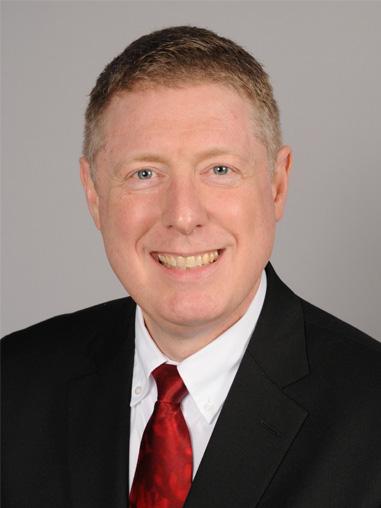 Dr. Dan Cox
Northwest AEA
Sioux City, IA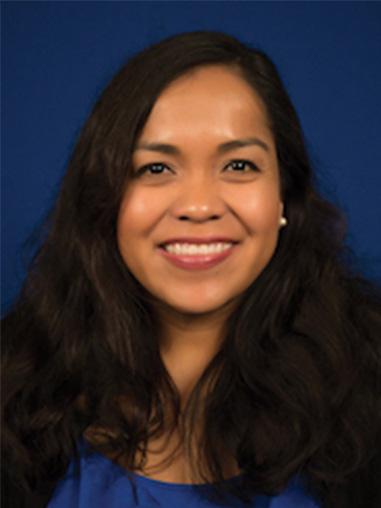 Ms. Rosa E. Diaz
Congressional Hispanic Caucus Institute
Washington, DCA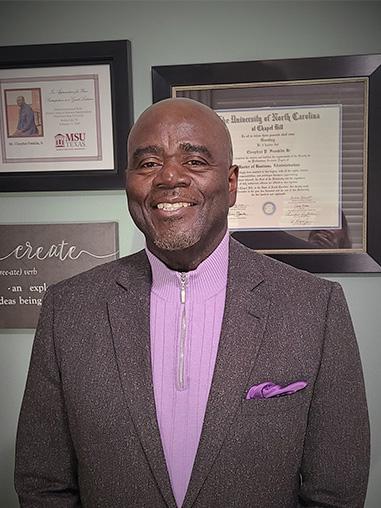 Mr. Cleophus P. Franklin, Jr. '81
Franklin Strategic Solutions
Cypress, TX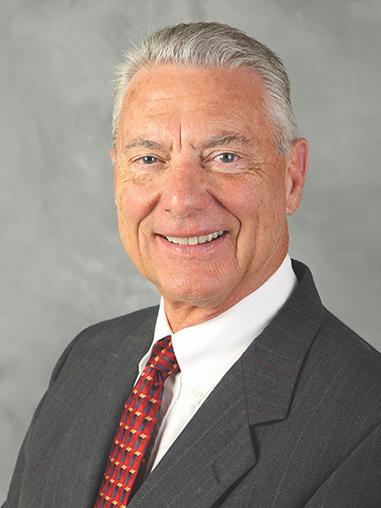 Dan Henderson '71
Zimco Supply Company
Sioux City, IA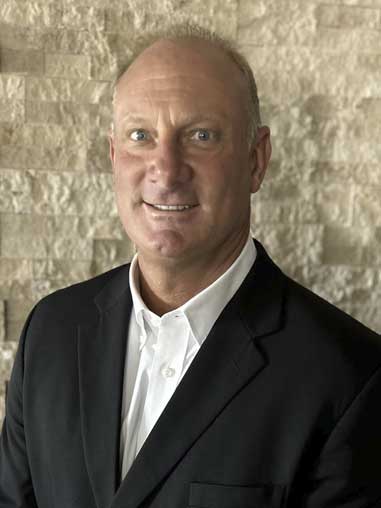 Mr. Scott M. Kerkhoff '93
Midwest Surplus, Inc.
Coralville, IA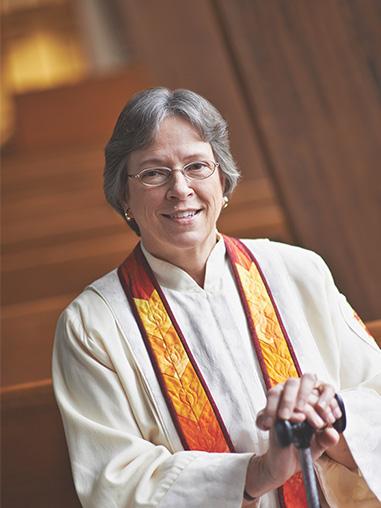 Bishop Deborah L. Kiesey '73
Episcopal Office (Retired)
Iowa City, IA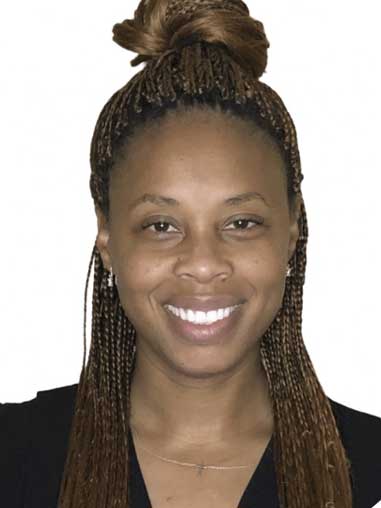 Ms. Meredith L. Lang '02
Endeavor Air
Minneapolis, MN

Mr. Nolan Lubarski
CNOS
North Sioux City, SD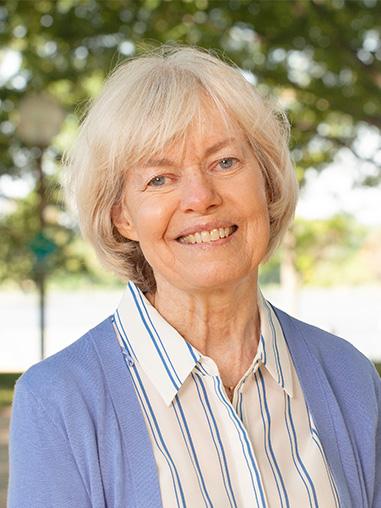 Dr. Esther M. Mackintosh '69
Federation of State Humanities Council (Retired)
Washington, DC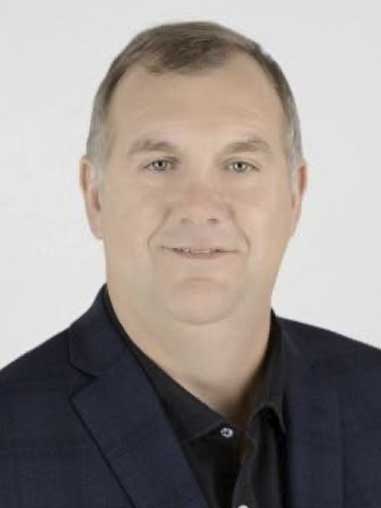 Mr. Tim J. McCabe '88
Sterling Computers
North Sioux City, SD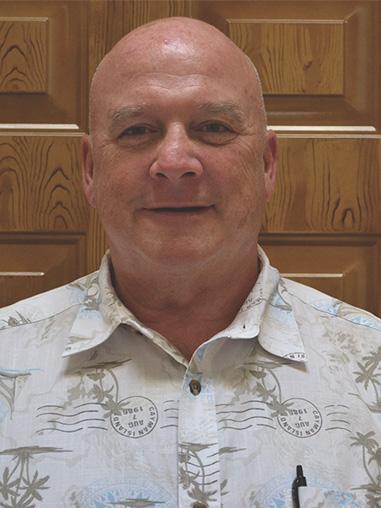 Dr. Thomas C. Narak '70
School Administrators of Iowa (Retired)
West Des Moines, IA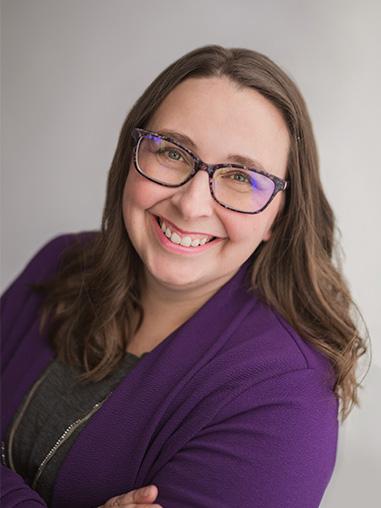 Mrs. Tarah A. Nolan '09

Parker, SD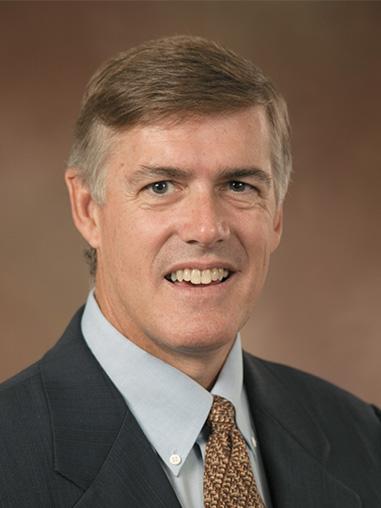 Mr. Martin B. Palmer
Palmer Candy Company
Sioux City, IA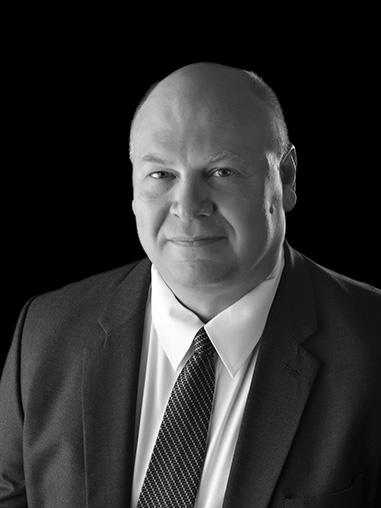 Mr. Mark C. Porter
Schweid & Sons
Saint Jacob, IL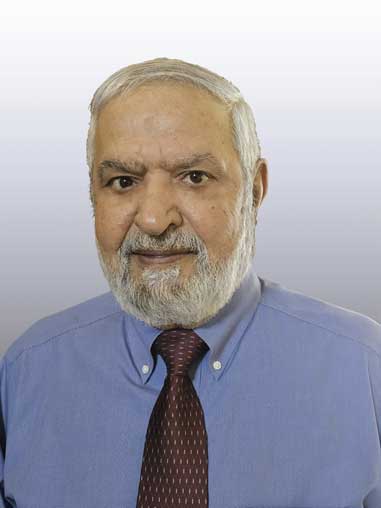 Mr. Khalid Rasheed

Sioux City, IA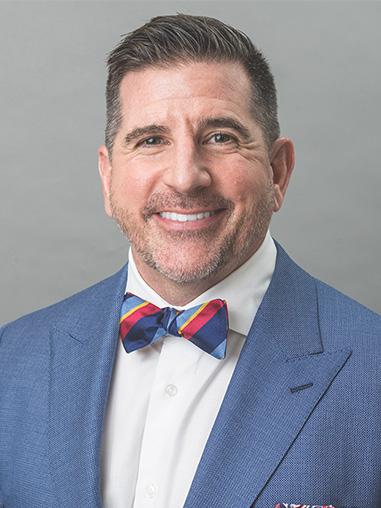 Cory A. Roberts, M.D., M.B.A. '90
Sonic Healthcare USA Anatomic
Dallas, TX

Mrs. Roberta J. Rohlena
Koated Kernels
Sioux City, IA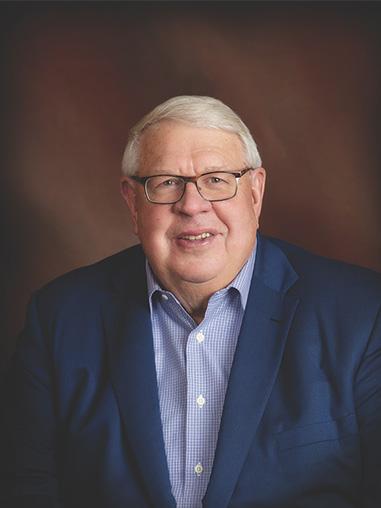 Mr. Thomas J. Rosen '70
Rosen's Diversified, Inc.
Fairmont, MN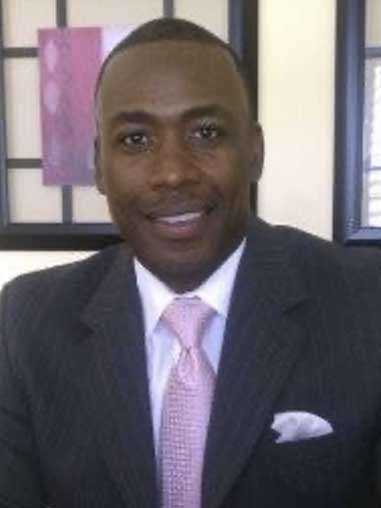 Mr. Ray A. Scott '91
RAAS Holdings & Real Estate Development
Jacksonville, FL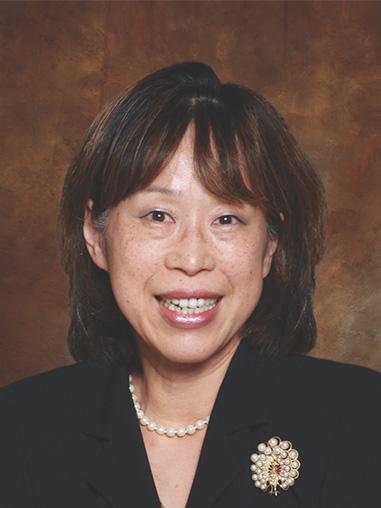 Ms. Mia Sudo
Sudo Corporation
Fujisawa City, Japan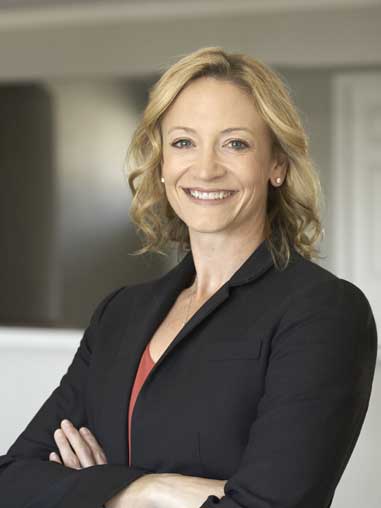 Ms. Erica R. Thein '02
Target
Minneapolis-St. Paul, MN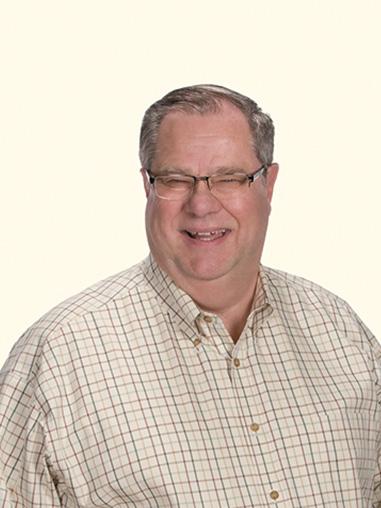 Mr. James A. Walker '70
Heim & Walker
Wayzata, MN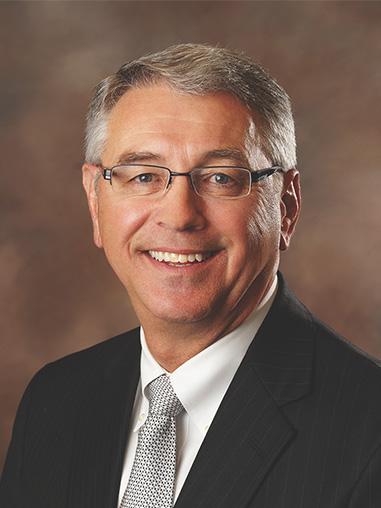 Mr. Richard A. Waller
Security National Bank (Retired)
Dakota Dunes, SD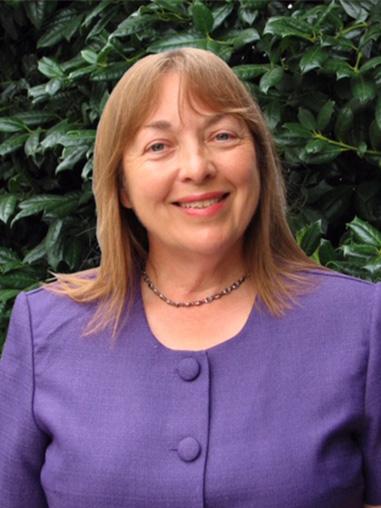 Ms. Carol A. Werner '69
Environmental & Energy Study Institute (Retired)
Washington DC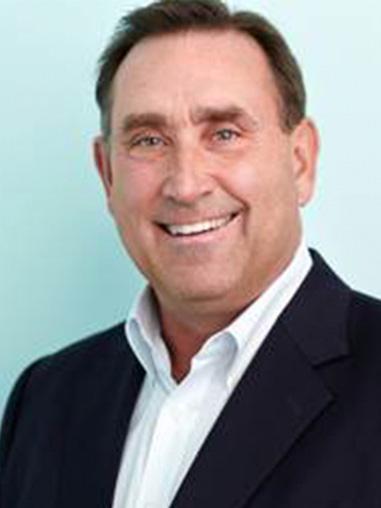 Mr. Curtis N. White '76
Mattel Corporation (Retired)
Westfield, IN
EX OFFICIO MEMBERS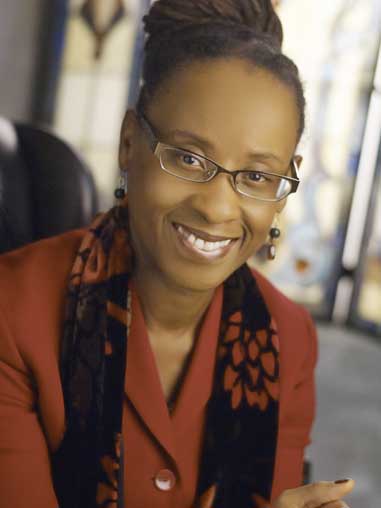 Bishop Kennetha Bigham-Tsai
Bishop, Iowa Episcopal Area
United Methodist Church
Des Moines, IA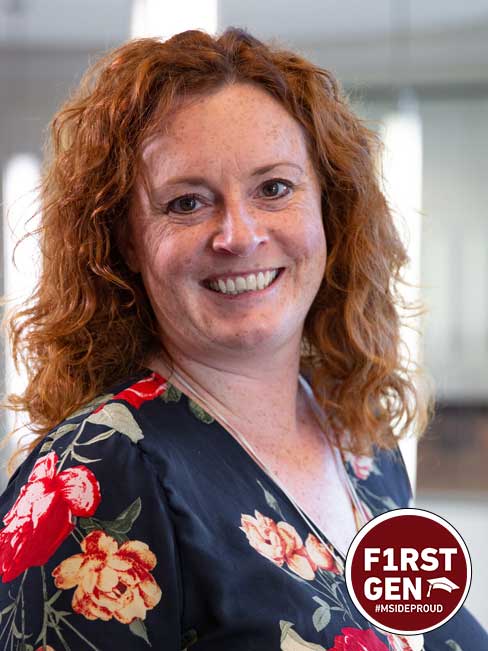 Dr. Kimberly M. Christopherson
Faculty Representative
Morningside University
Sioux City, IA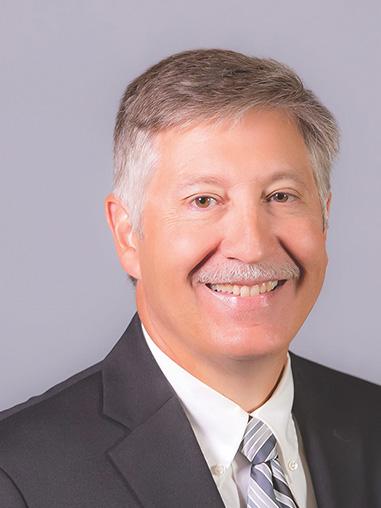 Mr. Brian A. Johnson '83
Alumni Representative
Security National Bank
Sergeant Bluff, IA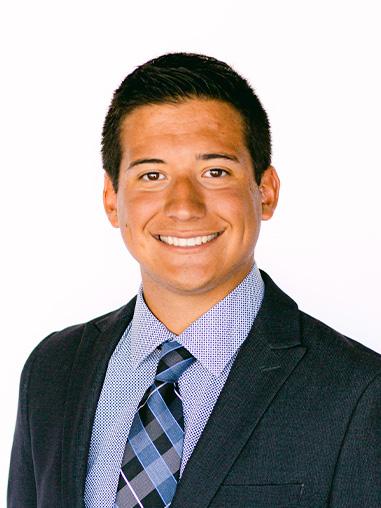 Mr. Caleb Lubbers '24
Student Representative
Morningside University
Sioux City, IA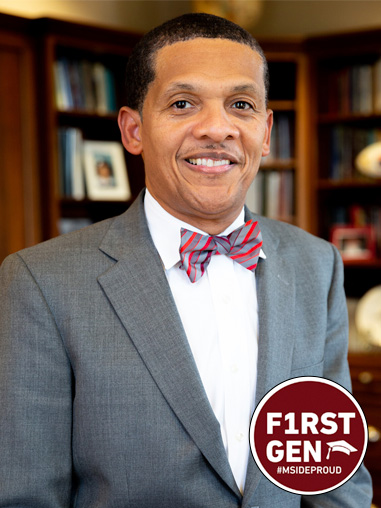 Dr. Albert Mosley
President
Morningside University
Sioux City, IA