Morningside University's Nylen School of Nursing Obtains HHS Grant For Second Year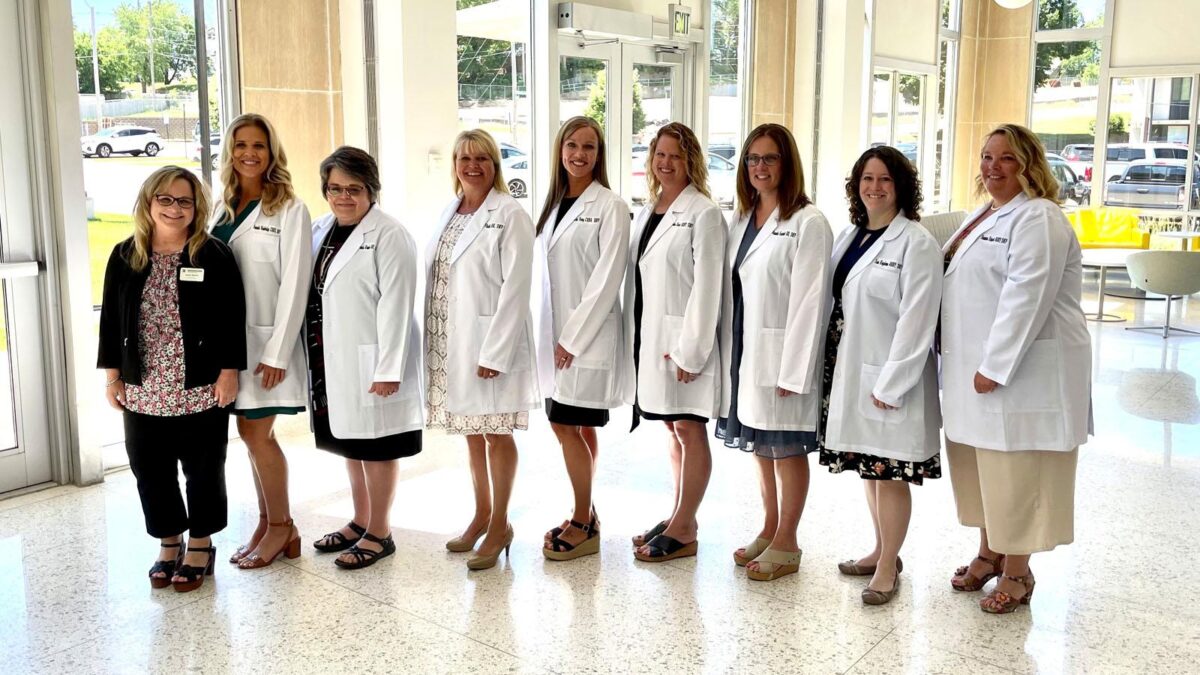 SIOUX CITY, Iowa – For the second consecutive year, Morningside University's Nylen School of Nursing received the grant from the U.S. Department of Health and Human Services (HHS) for the Nurse Faculty Loan Program (NFLP).
The NFLP serves as a loan forgiveness program for Nylen School of Nursing graduates who secure nursing faculty positions or nurse practitioner preceptor status. The grant is for one year and a total of $107,029, with the potential for yearly renewals.
"This is a wonderful opportunity that help nurses continue their education while addressing the faculty shortage in Iowa and across the country," said Jackie Barber, dean of the Nylen School of Nursing. "The grant will give financial support and ease the burden of student loans for our graduates."
The Nylen School of Nursing also received congratulations from Senator Chuck Grassley's office for receiving the grant for a second year.
"Siouxland and many of the rural areas throughout the Midwest have a near constant need for nurse practitioners, and Morningside has a distinguished reputation in our region for graduating outstanding nurses. This grant provides additional incentive for our graduates to make Siouxland as well as rural communities in Iowa, Nebraska, South Dakota, and beyond the places they call home," said Dr. Chris Spicer, provost and vice president for academic affairs.
The Nylen School of Nursing at Morningside University provides undergraduate and graduate-level coursework accredited by the Commission on Collegiate Nursing Education and approved by the Iowa Board of Nursing. Morningside's nursing degree programs include the online RN to BSN, undergraduate nursing major, online Master of Science in Nursing, and online Doctor of Nursing Practice along with online post-bachelor's and post-master's certificate programs.