School of Professional Studies

A FIRM FOUNDATION
A DIVERSE ACADEMIC EXPERIENCE.
The School of Professional Studies offers areas of study in applied food and agriculture, multimedia communication, and aviation.
Courses range from food safety, agribusiness, agronomy, corporate communications, journalism, aviation management, and professional flight.
Departments include the Regina Roth Applied Agriculture and Food Studies, Multimedia Communication, and Aviation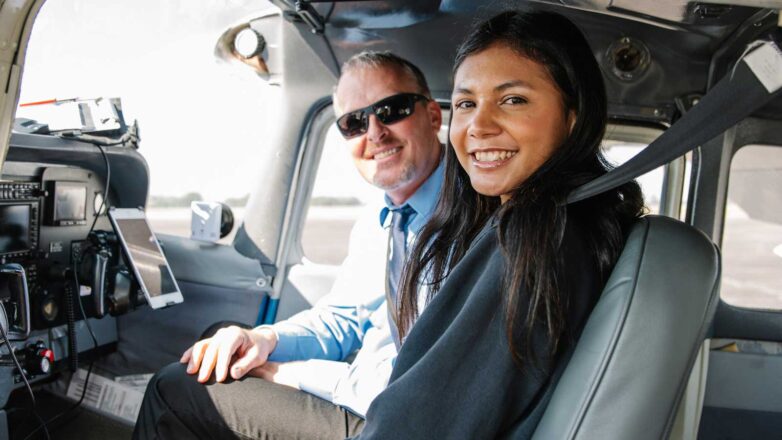 School of Professional Studies
Programs
Undergraduate
Contact Admissions
Meet our Admissions team and see how they can help you prepare for your undergraduate visit and more!
Morningside University
Admissions
1501 Morningside Avenue
Sioux City, IA 51106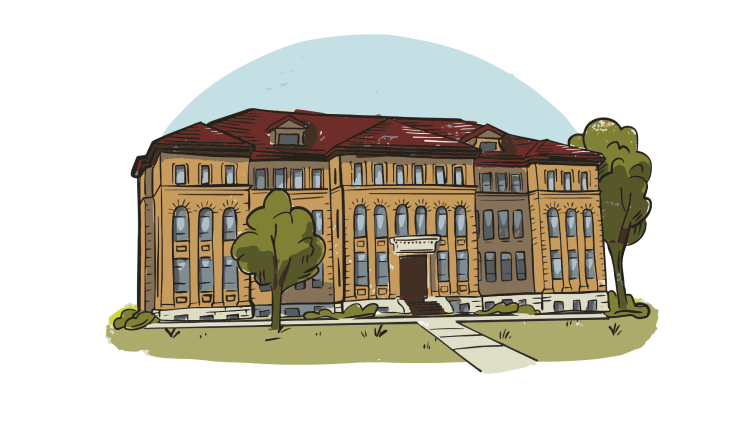 LEARN BY DOING
REGINA ROTH APPLIED AGRICULTURE AND FOOD STUDIES DEPARTMENT.
As an Agricultural and Food Studies major, you'll learn how different agricultural production and business systems affect crop yield, farm profitability, soil health, and models of long-term sustainability. You'll also have access to our state-of-the-art facilities giving you hands-on experience for the real world.