Franklin Leadership Foundation

The Morningside University Franklin Leadership Foundation is a social non-profit platform that focuses on student career and leadership development by partnering with global businesses, entrepreneurs, and leaders to help develop the next generation of future leaders through scholarships, mentorships, internships, and externships.
The professional world is changing faster than ever, and investing in continuing education and self-development is a critical requirement for success. The Morningside Franklin Leadership Foundation Professional Development Series connects you with experienced professionals whose insights and guidance can help you take the next step in your career.
From the field to the boardroom, agriculture is an exciting industry with a variety of opportunities for professional development and growth. If you're interested in a career in agriculture, the Franklin Leadership Foundation Professional Agriculture Series is for you.
SHARE YOUR EXPERTISE
If you are interested in presenting for a Franklin Leadership Foundation event, submit an inquiry today! Speakers will be contacted by a member of our team for more information.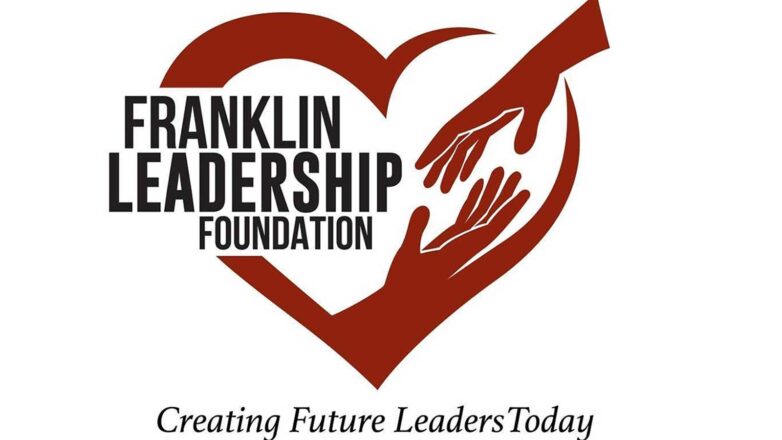 SUPPORT THE FOUNDATION
You can donate to the Franklin Leadership Foundation Series or Scholarships.
ABOUT CLEO FRANKLIN
Cleophus (Cleo) P. Franklin Jr. graduated from Morningside University in 1981. He is the founder of the Morningside University Franklin Leadership Foundation and a member of the Morningside University Board of Directors. Franklin is a retired award-winning agriculture global business executive. He is now a Houston-based entrepreneur and a University of Houston-Downtown Adjunct Professor. He is also the author of two leadership and professional development books Coffee with Cleo and Lessons from our Mothers and Fathers. He is also the founder of Franklin Strategic Solutions and received his MBA from the University of North Carolina Chapel Hill, Kenan Flager Business School. Franklin is a passionate supporter of preparing the next generation to become future inspirational leaders