MORNINGSIDE VOCAL ARTS FESTIVAL
FEATURING SHAWN KIRCHNER
FEBRUARY 18-19, 2024
We are excited to invite your students to participate in the inaugural Morningside University Vocal Arts Festival on Sunday, February 18, and Monday, February 19, 2024. The registration deadline is Tuesday, October 24, 2023.
The purpose of this FREE musical experience is different from most festivals as it focuses equally on solo vocal technique, choral performance, and collaboration with a prominent composer. Your students will be challenged by preparing and performing excellent choral literature, offering optional solo voice instruction from our esteemed voice faculty, and presenting special masterclasses on various vocal production topics.
– Voice technique with Shannon Salyards Burton, Director of Voice Studies
– Choral performance with Dr. Ryan Person, Director of Choral Activities
– Collaboration with Shawn Kirchner, Composer in Residence.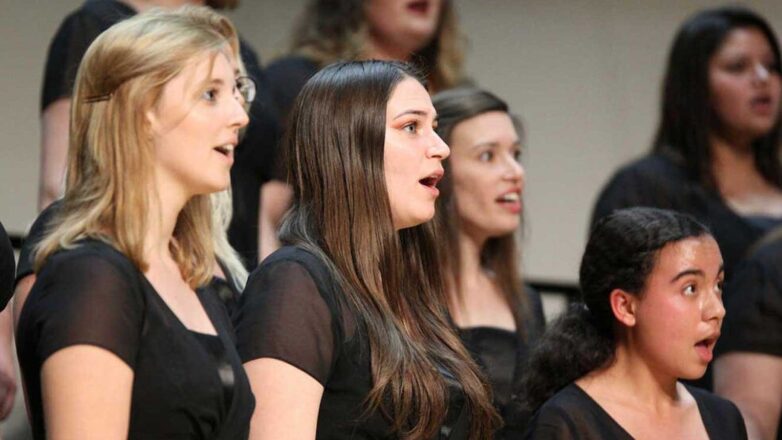 FEATURING
SHAWN KIRCHNER
Shawn Kirchner is a composer, arranger, and songwriter based in Los Angeles whose choral works are performed throughout the world. His long creative relationship with the Los Angeles Master Chorale and Artistic Director Grant Gershon culminated in his tenure as the ensemble's Swan Family Composer in Residence from 2012-2015.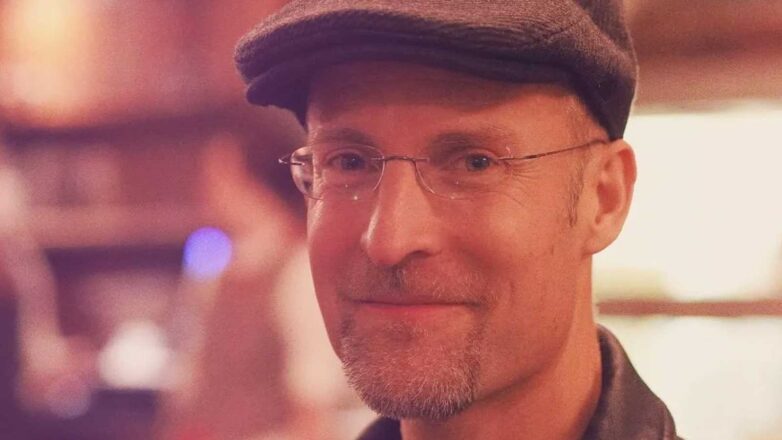 THE ARTS AT MORNINGSIDE
SCHOOL OF VISUAL & PERFORMING ARTS
The Morningside University School of Visual and Performing Arts provides immersive opportunities for Morningside students and the Siouxland community to experience the power of music and the fine arts. All Morningside students, regardless of major, can audition and perform in ensembles and productions.