School of Visual and Performing Arts to host 50th Morningside Jazz Festival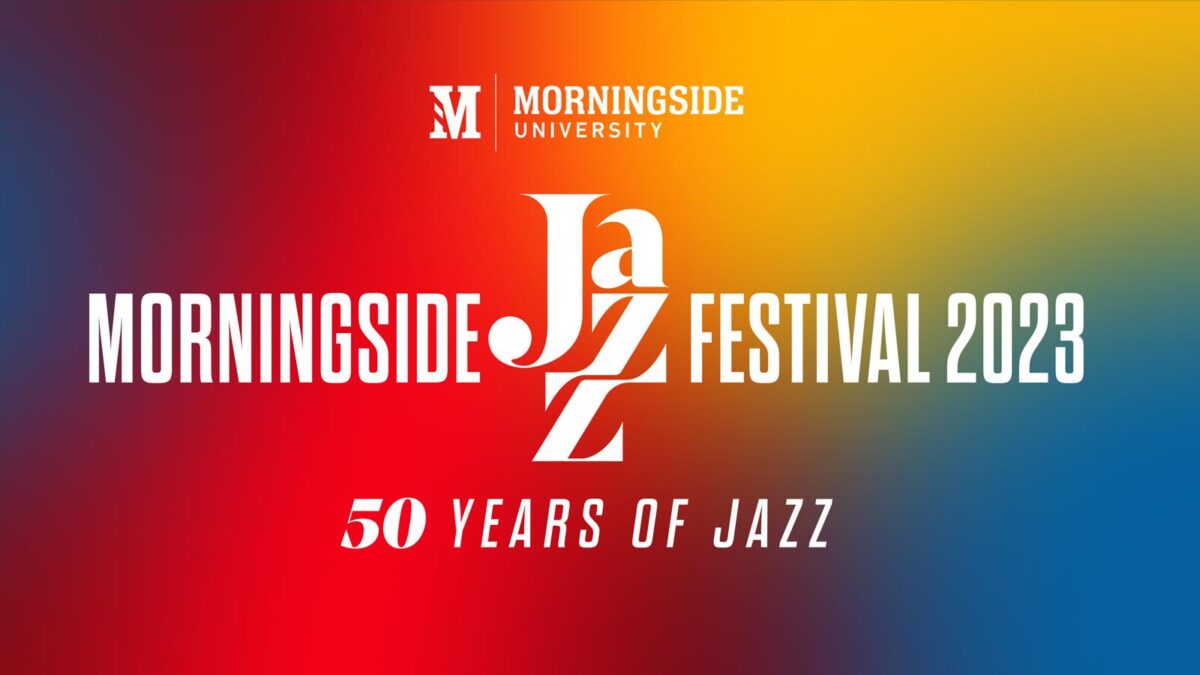 SIOUX CITY, Iowa – The Morningside University School of Visual and Performing Arts is excited to welcome over 50 high schools to the 50th Morningside Jazz Festival this week at Eppley Auditorium on the campus of Morningside University.
Starting Tuesday, high school bands from Iowa, South Dakota, and Nebraska will be on campus and partaking in performances, competitions, and clinics. Morningside's 'M Avenue Jazz Ensemble' will perform a midday concert in Eppley Auditorium and will be joined by guest clinicians and adjudicators.
The featured clinicians for 2023 are Kenny Rittenhouse of the U.S. Army Band Pershing's Own and Army Blues, now a trumpet and jazz faculty member at Morgan State University, and Dan Gailey, the Director of Jazz Studies at the University of Kansas.
Class 1A schools will be on campus Tuesday, followed by Class 3A schools on Wednesday, Class 2A schools on Thursday, and Class 4A schools Friday. The midday concerts by M Avenue Jazz Ensemble and featured guests are at 12:35 p.m. Tuesday, Thursday, and Friday. Wednesday's performance is at 12:05 p.m. All events are free and open to the public.
The Morningside Jazz Festival is the largest, longest running, and premier jazz festival in the region. Jazz and jazz education are alive and well in Siouxland and Morningside is proud to be a centerpiece.