Miller to host public lecture as a part of Humanities Speaker Series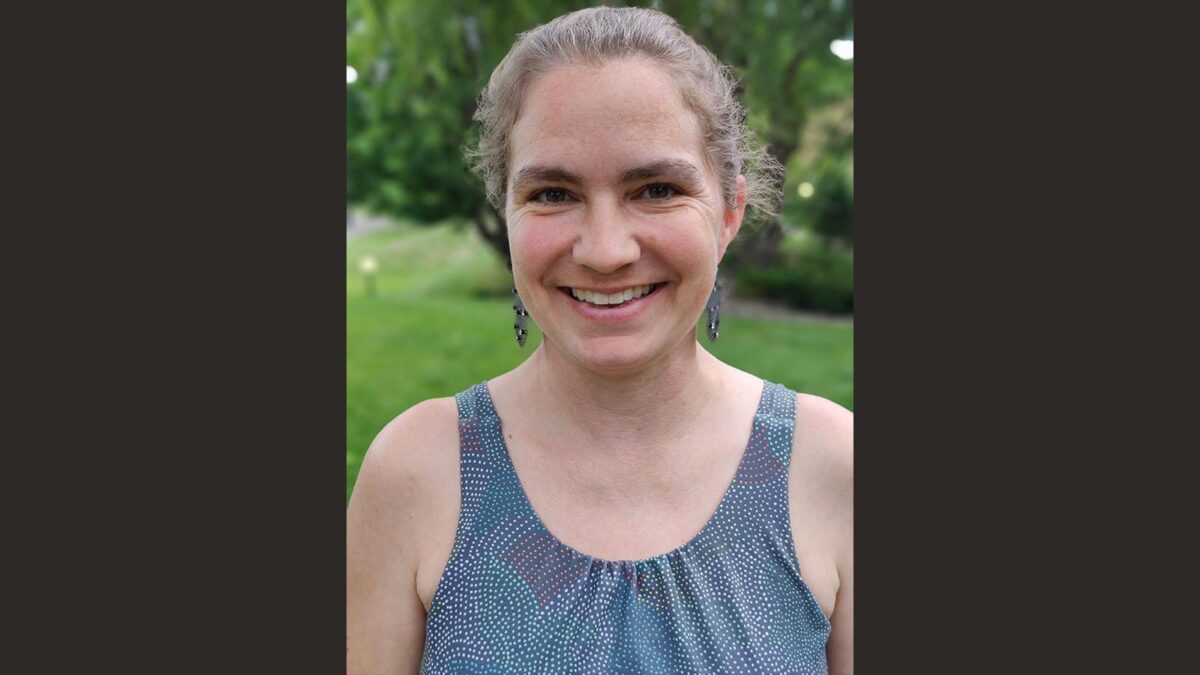 SIOUX CITY, Iowa – 2023 Dimmitt Fellow Jennifer Miller is set to give another presentation as a part of the Humanities Speaker Series March 1 in the UPS Auditorium in the Robert M. Lincoln Center.
The presentation, titled Embodied Writing: A Holistic, Culturally Responsive Approach to College Writing will give attendees an opportunity to learn about how learning practices from the yoga tradition can help someone feel more empowered in your own writing whether it is academic, creative, or personal.
Miller's presentation starts at 7 p.m. and is open to the public.