Cargill donates funds for outdoor classroom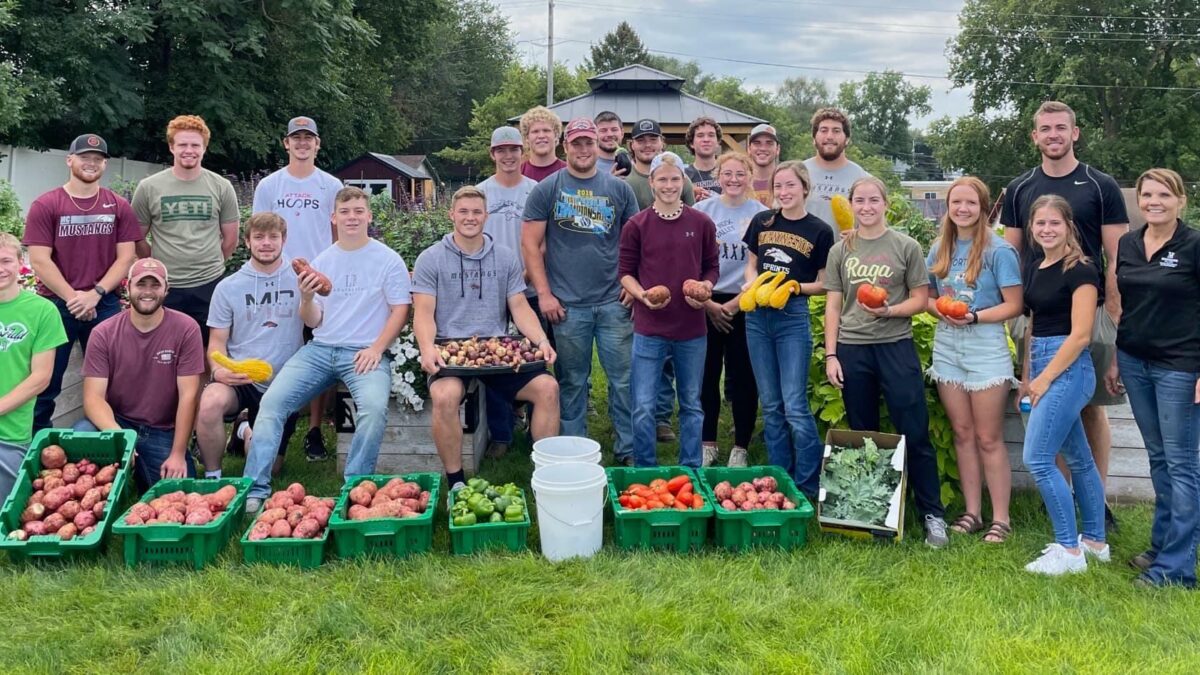 Cargill has provided $51,500 to the Regina Roth Applied Agricultural & Food Studies Department that will help enhance learning for students in the program by providing funds to lease a tractor and purchase equipment. In honor of the gift, the space located outside of the newly constructed Rosen Ag Center and Lags Greenhouse will be named the Cargill Outdoor Classroom.
"There is a great deal of expense in providing our students with the full range of equipment and materials they need for learning," said Dr. Tom Paulsen, department chair and professor. "Our board and administration have invested significantly in our program, but there are always additional needs. The gift Cargill has provided us allows us to invest in some critical new pieces of equipment that will elevate the student learning experience."
The Cargill Outdoor Classroom will encompass 2.5 acres behind the new Lags Greenhouse. It offers space for outdoor agriculture production, research and demonstration classrooms. While students will work cooperatively with faculty to determine the exact uses for the space, the test plots will offer the opportunity to grow larger crops, start trees and shrubs for the campus grounds, grow edible forest plants and landscapes, explore viticulture, possibly start an apiary, and more.