SUPPORT THE MADNESS
MORNINGSIDE MADNESS
THANK YOU FOR YOUR SUPPORT
MAKE YOUR GIFT TODAY
SUPPORT OUR STUDENTS
Morningside Madness is a 36-hour giving event that supports the Morningside Fund. The money raised provides critical funding for student scholarships, academic and extracurricular programs, faculty development, technology, and campus life. Through the support of generous alumni and friends, Morningside is able to offer unique educational and experiential opportunities to its students.
Please join us on March 15 and 16 for Morningside Madness. Help us make this Morningside Madness our biggest and best yet by becoming a social ambassador, making a gift to support students, and sharing your favorite Morningside memory.
Follow us online on March 15 and 16 or make your gift today.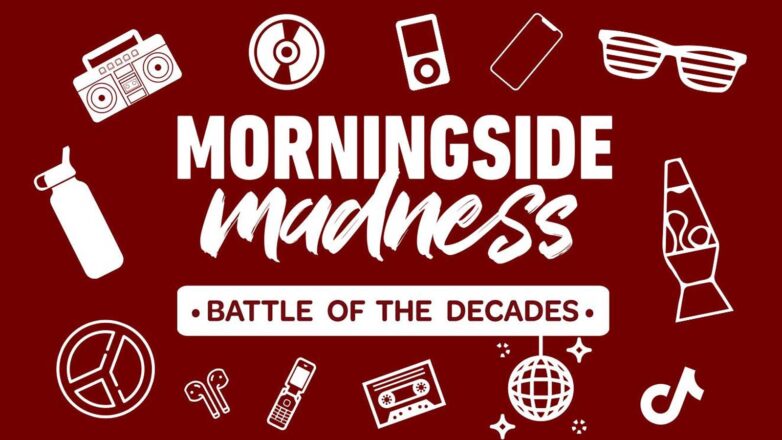 MSIDE MADNESS BY THE NUMBERS
$148,587
raised in 48 hours
Contact Us
Questions? We'd love to help. Contact us today. Get in touch with our Institutional Advancement team today!