#INATMSIDE
CONGRATS YOU'VE BEEN ACCEPTED!
Morningside University is committed to increasing access and opportunity for high school seniors in Iowa and Nebraska by working to decrease barriers to admission. As part of this work and because of the great work you have done in high school, we are pleased to inform you that we are offering you direct acceptance to Morningside University for the 2024-2025 academic year.*
* Acceptance is conditional based on the academic information you submit upon accepting this offer.
OUR COMMITMENT TO YOU
ACCESS TO MSIDE
Your acceptance includes our Access to Mside Program. This program entitles you to a MINIMUM of $24,000 in grants and scholarships if you choose to live on campus and $18,000 if you live off campus. If you complete the FAFSA and are determined to be a Pell-eligible student, you will receive a minimum grants and scholarships package of $37,000 if you live on-campus and $31,000 if you live off-campus.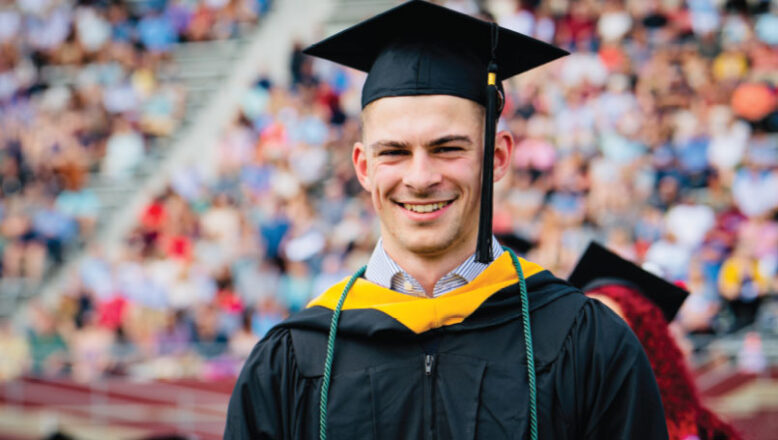 WHY MORNINGSIDE
We want our students and their families to know that the experience you will have at Morningside is an investment that will be well worth it. So we guarantee that new full-time first-year students will experience Morningside.
Computer Program
Morningside has a computer program that provides students with a laptop computer and operating system of their choice when they enroll at Morningside. Two years later, you get to trade it in for a fresh machine that you can keep after graduation.
Active Learning Environment
At Morningside, experience matters. That's why our students are actively involved inside and outside the classroom.