Pre-Professional Programs

IGNITE YOUR CAREER
Our pre-professional programs at the Morningside serve as a springboard for students to gain practical experience and industry insights, preparing them to excel in their chosen career paths and make a significant impact in their respective fields.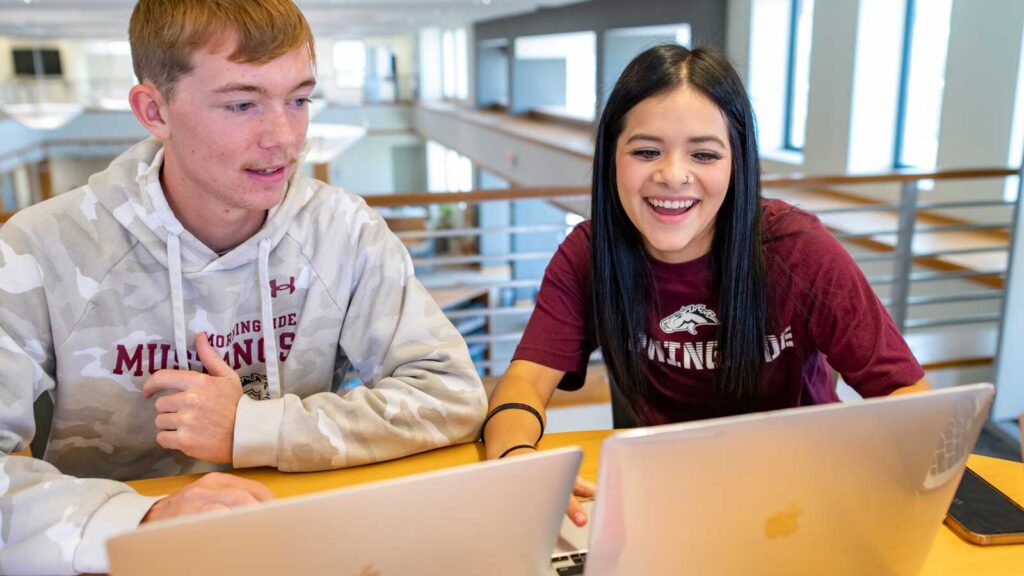 PRE-PROFESSIONAL AT MORNINGSIDE
Morningside's preprofessional programs are designed to prepare you for post-baccalaureate professional school or graduate study in advanced fields.
Highlights include:
Major and minor in areas related to your desired field.
Take courses that will prepare you for entry into professional programs in law, health sciences, and ministry.
Develop your writing and critical thinking skills to prepare for your career's entrance exam (MCAT, LSAT, GRE, etc.)
Experience the Morningside difference with active learning opportunities and extracurriculars that can enhance your resume.
MEET YOUR ADVISORS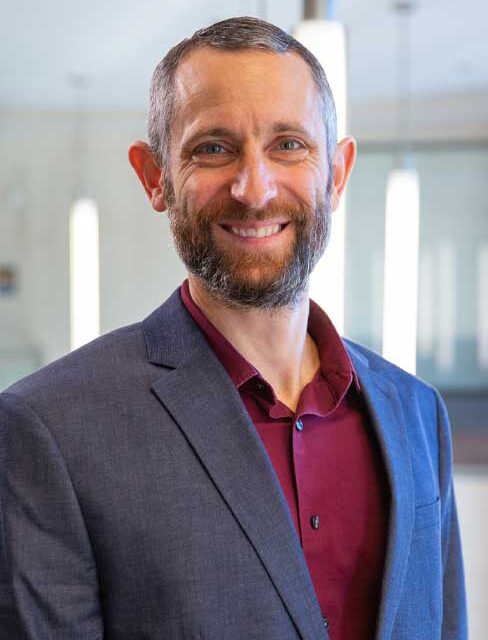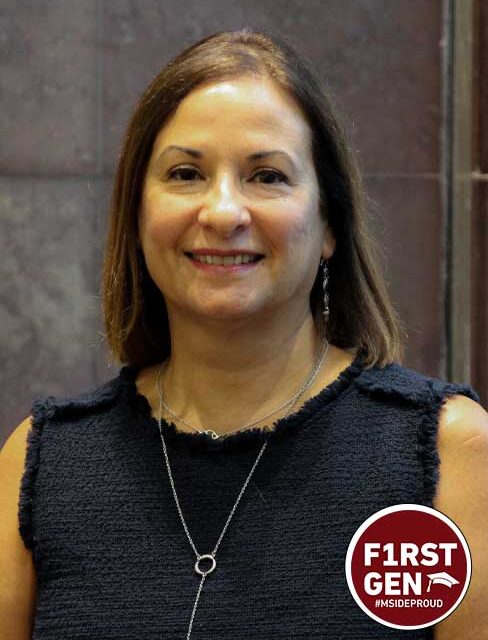 Contact Admissions
Our Admissions department is called the A-team. They'll make sure your experience gets off to the right start.