Doctor of Nursing Practice (DNP)

ADVANCE YOUR CAREER
THE PINNACLE OF NURSING
The healthcare industry is facing increasing demand and a need for innovation. Nursing is a vital part of the solution, with the American Association of Colleges of Nursing calling for advanced practice nurses to hold doctoral degrees like the DNP.
KEY DATES: APPLICATION DEADLINE: OCT. 14, 2023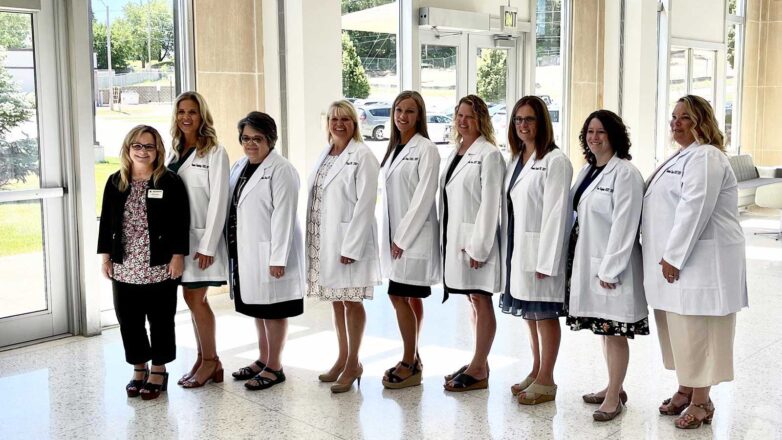 DOCTOR OF NURSING TRACKS
Direct Patient Care – BSN to DNP or MSN to DNP
For nurses who want to become a family primary care nurse practitioner or adult gerontology nurse practitioner at the Doctorate in Nursing Practice level.
Transformative Leadership – BSN to DNP or MSN to DNP
Designed for nurses in systems/indirect care delivery positions, which includes, executive leadership, nursing administration, health informatics, health policy, public health, and quality/safety, among others.
Adult Gerontology Acute Care Nurse Practitioner (AGACNP) – BSN to DNP or MSN to DNP
This advanced degree not only reinforces the specialized knowledge in adult and geriatric care but also propels the nurse practitioners to lead interprofessional health care teams.
HOW THE DNP PROGRAM WORKS
Online: Since most of our students are employed full-time and have busy lives, we offer courses online so you can complete coursework as your schedule allows.
Rolling Enrollment: You can enroll in fall, spring, or summer semester.
Flexible Plan of Study: Given the busy lives our students lead, we also know that sometimes life happens. Though continuous enrollment will allow you to complete your DNP faster, you do have the option to stop and restart as needed.
Individualized Instruction: Learn from seasoned faculty who can adapt your DNP experience to your goals and interests.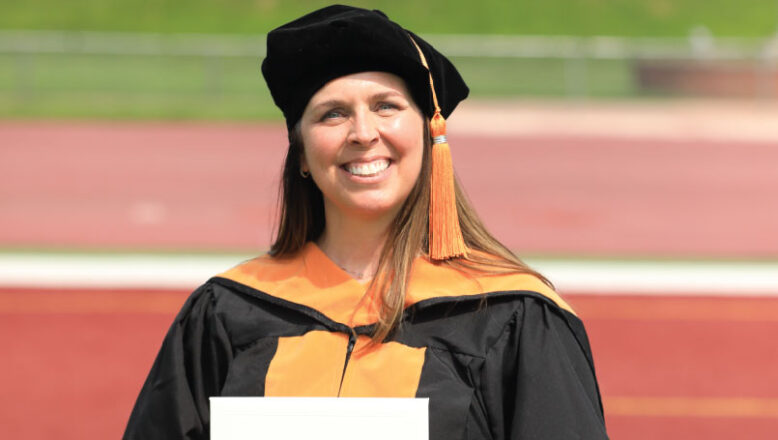 Nylen School of Nursing
The Nylen School of Nursing provides you with undergraduate and graduate-level coursework accredited by the Commission on Collegiate Nursing Education and approved by the Iowa Board of Nursing.