OUR EDUCATIONAL APPROACH
POWER OF LEARNING BY DOING
Experiential learning is a cornerstone of Morningside's educational approach. This hands-on, practical method of teaching not only enriches academic understanding but also equips you with real-world skills and experiences that are critical to your professional development.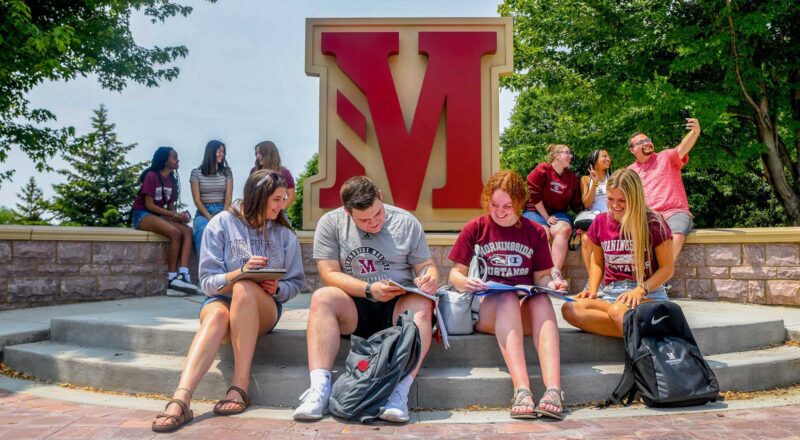 WHAT IS EXPERIENTIAL LEARNING?
Experiential learning is the process of learning through action, reflection, and application, enabling students to connect theoretical principles with real-world situations. This type of learning goes beyond the confines of the traditional classroom setting, encouraging students to engage directly with the subject matter through activities such as internships, field trips, research projects, and community service.
BY THE NUMBERS
200+
internships/externship experiences
200+
internships/externship experiences
200+
internships/externship experiences
EXPERIENTIAL LEARNING EXAMPLES
Students conduct market research for live clients during the first semester putting together a research plan that is presented at the end of the semester. The second semester involves using the market research to develop advertising campaign ideas that can be presented for feedback.
A student-run garden grows potatoes, carrots, onions, flowers, and a variety of other vegetables. Produce is harvested to be used in the campus cafeteria, donated to local churches and the food bank, and sold to members of the campus community.
Students select a non-profit organization within Siouxland and conduct a public relations campaign throughout the semester. This involves writing the plan, researching, and presenting the final plan to the "client".