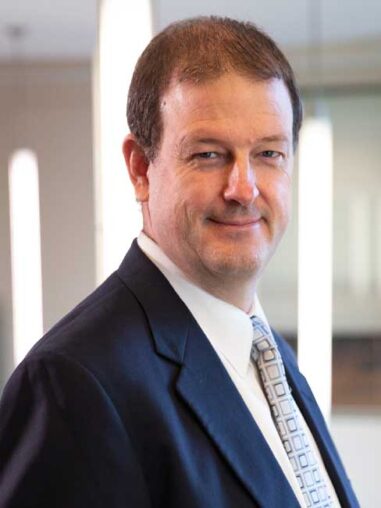 John Zink
Associate Professor
Accounting and Business
Robert M. Lincoln Center (LC) 110
J. Jeffrey Zink, associate professor of economics, completed his B.A. in economics at St. Olaf College in 1990 and his Ph.D. in economics at the University of Utah in 2005. At Utah, Zink specialized in political economy and history of economic thought. He has made teaching his life's work and has taught a wide variety of topics, including microeconomics, macroeconomics, statistics, econometrics, U.S. economic history, political economy, economics and public policy, international trade and finance, money and banking management, and finance.
Zink's research interests include political economy and the philosophical foundations of economic theory, as demonstrated in his article "Amartya Sen and the Media," which appeared in the October 15 Real World Economic Review.
Recently, Zink started using simulations in his classes, which have proved very popular with the students and have helped them understand complex economic ideas. In "The Production Possibility Frontier Game," students produce food and clothes and examine what happens when something changes from the initial round. In another simulation called The Pearl Exchange, students negotiate the price of "pearls" under different conditions.
Zink and his wife have four children ages 8 to 18. His hobbies include sailing, playing guitar, and coaching youth soccer.
Research
Zink, J. (2017). Real World Economic Review. Amartya Sen and the Media.