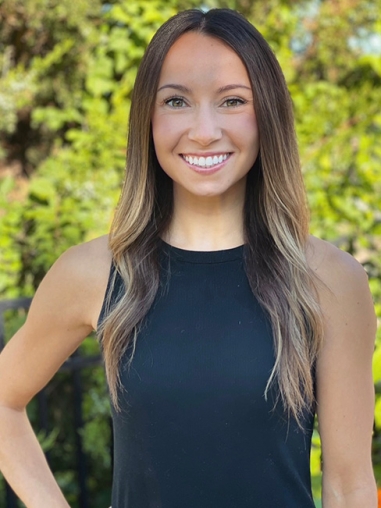 Elizabeth Bohlmann
Assistant Director of Admissions
Admissions
Lewis Hall (LH) 106
712-274-5426 (Office)
712-635-0524 (Cell – SMS/Text Available)
Hometown: Sioux City, Iowa
Education: Bachelor of Science in Elementary Education, Morningside College 2018
Recruitment area: I work with all high school seniors from Central Iowa (HWY 20- I-18 across the entire state), as well as the southeastern/southwestern states of the U.S. including: Alabama, Arizona, Arkansas, Florida, Georgia, Louisiana, Mississippi, Nevada, New Mexico, North Carolina, South Carolina, Tennessee, & Utah.
What I like about my job: I love that I can connect with students from all over and help guide them through this exciting time in their life! Making important decisions about your education and future can be overwhelming. Knowing that I can ease the stress and guide students through that process while teaching them about the amazing things Morningside has to offer is by far the best part.
What I look for in a student: I look for students who are excited about their future and are ready to take the next step in their education. I also look for students who want to find a fit that is right for them. Morningside has so many opportunities to offer and a great community to help support our students.
Hobbies: I love spending my free time staying active and being outdoors with family and friends! I also enjoy rollerblading when the weather is nice, catching up on reality tv shows or finding a good documentary to binge watch, and playing with my two kitties Ollie and Phoebe.