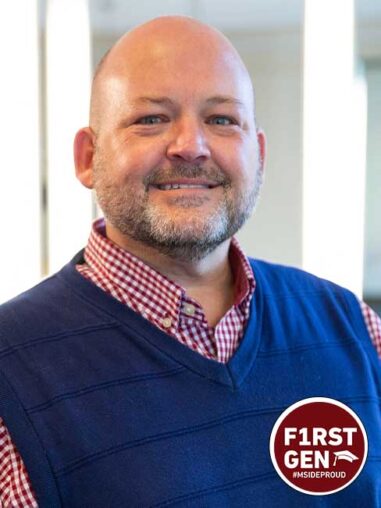 Daniel Wubbena
Assistant Professor
Accounting and Business
Robert M. Lincoln Center (LC) 110
Dan Wubbena, MBA, MS,  received Bachelor Degrees in Marketing and Psychology from Westmar University; a Master's in Business
Administration (MBA) from Wayne State College and a Master's of Science  in Cybersecurity Management and Policy from University of Maryland.
Dan has over 20 years of experience in Marketing and Entrepreneurship in both the public and private sectors, and as a small business owner. This experience includes 10 years with Gateway Computers in various sales and marketing positions and 6 years as the Regional Director of the Small Business Development Center. Dan's teaching experience includes Principles of Marketing, Principles of Management, Sales Management, Business Communications, Introduction to Business, Principles of Selling, Sales & Customer Relationship Management, and Entrepreneurship.