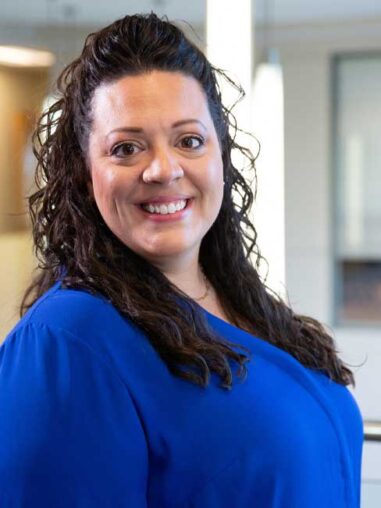 Allison Kirby
Admissions Communication Coordinator
Admissions
Lewis Hall (LH) 106
Hometown: Whiting, Iowa
Education: Bachelor of Science in corporate communications, Morningside College, 2007
Recruitment Area: I recruit students from North and South Dakota, as well as students from Omaha, Neb.
What I like about my job: I would have to say that I love working at Morningside because I have the opportunity to meet and help students understand what Morningside is about. I like being part of a process that will shape students' lives.
What I look for in a student: I look for students who are excited to start their college experience. College is a new experience and it's fun to see the excitement students have.
Favorite Quote: "I hope you live a life you're proud of. If you find that you are not, I hope you have the strength to start all over again." F. Scott Fitzgerald